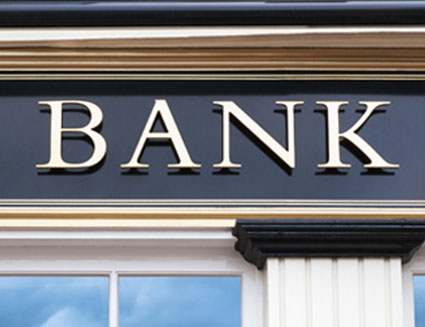 When it comes to banking and financial transactions, accurate verification us vital. Accurate identification of both customers at the point of service and employees performing transactions on the back end is a crucial step to ensuring identity protection and reducing fraud. Our biometric identification solutions help protect personal information and financial data from identity theft and fraud, safeguard data, save money and resources from lost or stolen passwords, while seamlessly integrating into existing in-house banking software.
We provide both a biometric bank customer identification solution called RightAccount™ that authenticates customers at the point of service to prevent identity fraud and protect privacy and a biometric bank employee identification interface to establish a concrete transaction audit trail. Both biometric solutions are a practical and affordable way of establishing customer and employee identification accuracy and helps comply with government regulations to deliver secure, convenient access to confidential information.
Next-generation fingerprint reader delivering optimal security & reliability with advanced finger imaging and liveness detection
Lower your hardware burden with industry's fastest matching system. – 100 million prints/sec in a single server.
Our knowledgeable sales consultants are located worldwide to answer any questions that you have about our identity management technology. Please complete the form below with as much information as you can so we are best prepared to assist you.