Biometric Videos and Webcasts
M2SYS The Cloud Biometrics Company overview
CloudApper – How to Develop Cloud Biometric Software
CloudScanr Tutorial – Biometric Reader Integration
M2SYS CloudABIS Tutorial – Simplify Biometric Software Development
Training Video on How to Use the M2-FuseID™ "Smart" Finger Scanner
Training Video on How to Use the M2SYS Palm Vein Scanner with Fujitsu PalmSecure Sensor
Training Video On How to Use the VeinID Finger Vein Reader Manufactured By Hitachi Systems, Inc.
Biometric Technology for Church Management at The Vine Church
How The Yarco Companies Use RightPunch™ for Kronos with Vascular Biometrics to Eliminate Time Theft
How the Cal Poly Pomona Foundation Uses RightPunch™ for Kronos to Save Money and Improve Efficiencies
The City of Las Vegas Adopts Biometric Technology
M2-S™ Fingerprint Reader | USB Fingerprint Scanner
M2SYS Technology Around the World
African Hospital Utilizes Fingerprint Biometrics
M2SYS Staff Volunteers with HomeStretch of Atlanta to Help Rehab Houses for the Homeless
M2SYS Volunteers Again with HomeStretch of Atlanta to Rebuild Houses for the Homeless
Our knowledgeable sales consultants are located worldwide to answer any questions that you have about our identity management technology. Please complete the form below with as much information as you can so we are best prepared to assist you.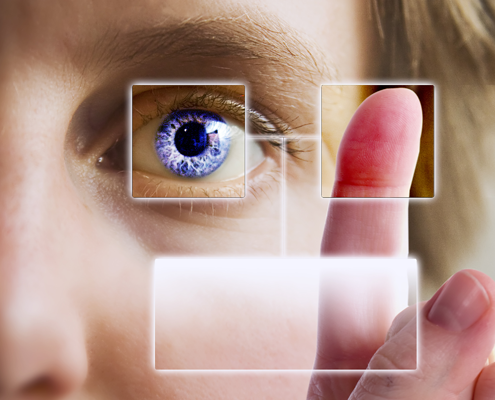 M2SYS software is used by tens of thousands of end users worldwide across a variety of industries. Find out how our technology can empower your market.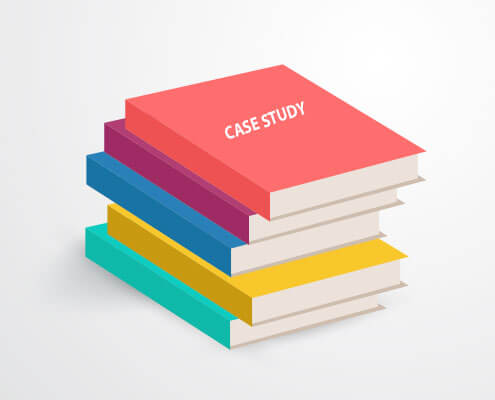 Biometric Technology Case Studies