Eliminate Time Theft, Reduce Payroll Expenses, Increase Accountability, and Boost Productivity with the RightPunch™ Biometric Time Clock
Why invest in RightPunch™?
No expensive maintenance contracts
Lower payroll error rates
Increased employee productivity and accountability
Prevent buddy punching
Eliminate time theft
Ensure a concrete audit trail
Calculate Your ROI with RightPunch™
Use the calculator below to estimate how much you can save annually when you adopt RightPunch™ to replace your manual attendance system
No expensive yearly maintenance contracts
Instantly interfaces with any third-party workforce management and/or POS software
Custom versions available for major labor tracking platforms like Kronos, ADP, Empower and Qqest
Includes offline punch capture, local schedule enforcement, and employee self-service (ESS) capabilities
Supports fingerprint, finger vein, palm vein, and iris recognition
Works with biometrics and/or employee ID entry



Our knowledgeable sales consultants are located worldwide to answer any questions that you have about our identity management technology. Please complete the form below with as much information as you can so we are best prepared to assist you.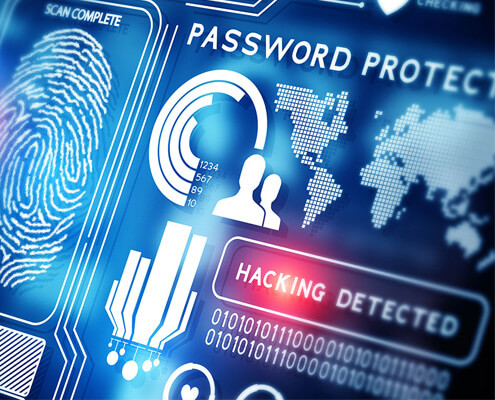 Biometric Single Sign-On (SSO)
Biometric Single Sign-On solution which relieves the burden of password management while providing a more convenient mechanism for users to access their computer or to the network.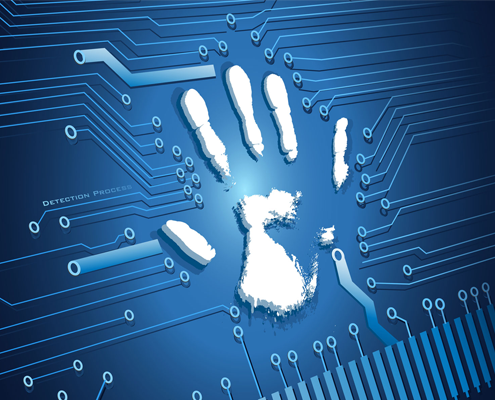 Highly reliable, intuitive access control systems offering sophisticated technology at an affordable price point, our access control units help regulate entry into highly secure areas.
Next-Generation Fingerprint Reader delivering optimal security & reliability with advanced finger imaging and liveness detection.