eLaw enforcement solutions suite
A collection of solutions designed to meet government law enforcement agency identification & data management requirements while delivering fast, secure, and reliable results.
The unfortunate rise in crime rates around the globe has placed additional pressure on law enforcement agencies to securely manage urban violence, fight organized crimes and prevent threats to national security. That's why we developed the M2SYS eLaw Enforcement suite – a collection of solutions designed to meet government law enforcement agency identification & data management requirements while delivering fast, secure, and reliable results. Our military-grade, cloud-based solutions address the needs of all law enforcement operational units, including Police, Prison, Border Control, Military & Parole Management Authorities.
We understand that law enforcement agencies around the globe operate very differently based on their own rules and regulations. To meet these varying needs, M2SYS offers customizable, field-proven, and highly scalable solutions for all kinds of law enforcement operational units.
eLaw enforcement solutions
The M2SYS ePolice™ application is an integrated platform to address the needs of all law enforcement operational units, including case management, investigations, booking, demographic databases, automated biometric identification system (ABIS), mobile, integration & data exchange, intelligence reports, analytics, and comprehensive ad hoc reporting. With our customizable app feature, law enforcement authorities can also create web and mobile apps to capture and access information on-demand.
Improved data sharing across agencies
Accessible from the Field
Advanced analytics & forecasts
Increases operational efficiency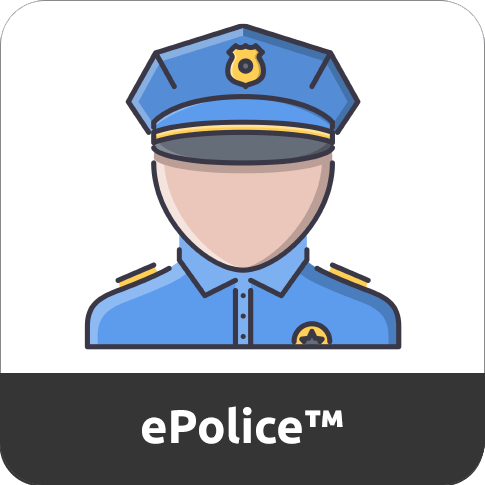 Our PrisonSecure™ jail and prisoner management system provides a modern solution that Jail Authorities, Public Safety Departments, and Governments can use to safely and securely manage prisoner identities. Central monitoring facilities can access the system across Web, VPN or WAN networks. The solution also includes GPS tracking and reports for courts and dockets, incarceration history, time-served with multiple start/stop dates, transportation, release dates, disciplinary, medical, parole and much more.
Complete inmate profiling with demographic details
Advanced analytics & forecasts
Central monitoring of facilities, inmates & transportations
Reduced paperwork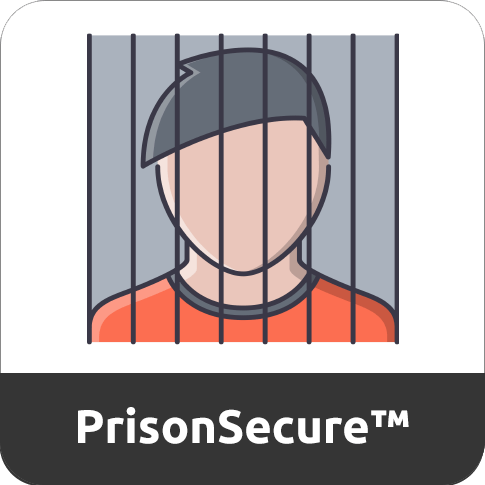 The M2SYS SecuredPass™ border control and immigration identification solution streamlines the often redundant, multiple passport reviews that many airport and border security checkpoints require. Border management agencies can use this solution for identification to quickly and accurately confirm traveler identity. The automation of identification checks for border security helps to stop criminals intent on using fake identification to cross borders and commit crimes while facilitating fast, safe, and smooth crossing for common travelers to foster growth in commerce and tourism.
Smooth travel experience to facilitate growth in commence and tourism
Advanced analytics & forecasts
Eliminate redundant multiple passport crosschecks
Stop criminals & terrorists from entering the country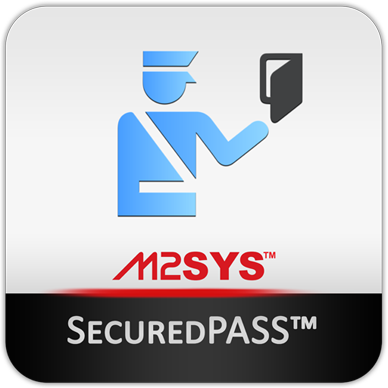 Military base management system
Military bases and facilities house highly sensitive equipment, weapons and classified information. To aid in protection, the M2SYS Military Base Management Solution uses biometric identification to limit unauthorized entry/exit inside the area, flag suspect or dangerous individuals, and secure access to weapons, ammunition and classified files. Our system can also manage inventory and schedule maintenance for facilities, equipment and vehicles.
Secures access to facilities, equipment's & files
Limited unauthorized entry/exit
Enhances protection for sensitive data breach
Ensures proper inventory management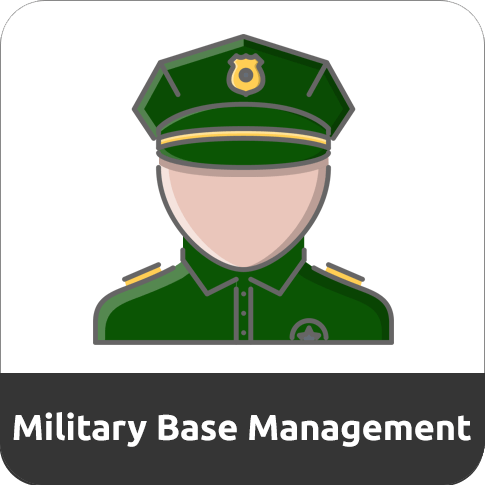 The M2SYS Parole Management Solution assists parole officers by facilitating accurate identification of parolees and hassle-free management of case documents, parole conditions and duration, visit management, and logging of parole violation incidents. The system is also equipped with GPS tracking solution for location tracking and attendance checking.
Increases efficiency
Advanced analytics & forecasts
Streamlines offender visit management
Reduced paperwork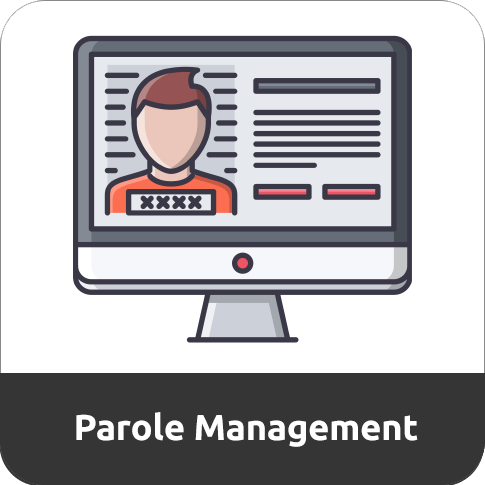 eLaw enforcement projects

Client: The Las Vegas department of leisure services
Industry: Government
Country: USA
Use: Employee time & attendance

Client: General directorate of population & citizenship affairs
Industry: Government
Country: Turkey
Use: Biometric national ID project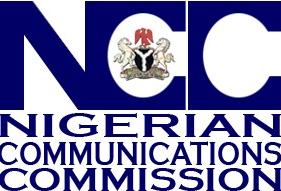 Client: Fingerprint biometric based SIM card registration system
Industry: Government
Country: Nigeria
Use: Register for SIM card purchases
Our knowledgeable sales consultants are located worldwide to answer any questions that you have about our identity management technology. Please complete the form with as much information as you can so we are best prepared to assist you.