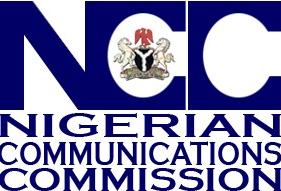 The Nigerian Communications Commission (NCC) deployed a biometric SIM card registration system throughout the country using our Bio-Plugin™ image capture system and M2-EasyScan™ fingerprint reader. Through our Nigerian based integrator partner Amoreg Nigeria Ltd., we helped the NCC adopt a biometric identification system that requires civilians to register their biometric credentials for SIM card registration to create an accurate user database for tracking SIM card usage, to prevent fraud, and to stop criminals from selling pre-activated SIM cards. Adoption of the M2SYS biometric identification solution has helped telecommunications companies and the NCC to create a centralized database that includes over 140 million SIM card user fingerprint biometric templates to more easily trace and track mobile activities.
Please enter the following information, we will give you
the download link of your required case study.
Please enter the following information