Our knowledgeable sales consultants are located worldwide to answer any questions that you have about our identity management technology. Please complete the form below with as much information as you can so we are best prepared to assist you.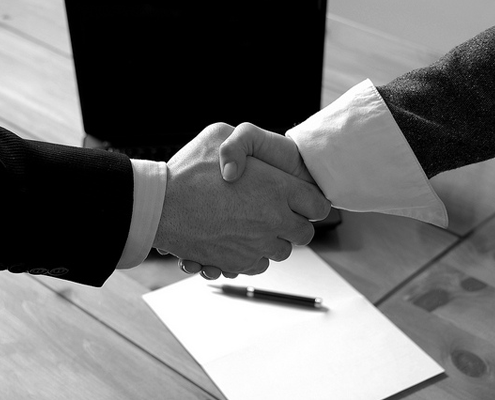 Looking to protect your vital assets and save money by securing your PC/network, managing passwords, and eliminating identity fraud? Look no further than our business solutions.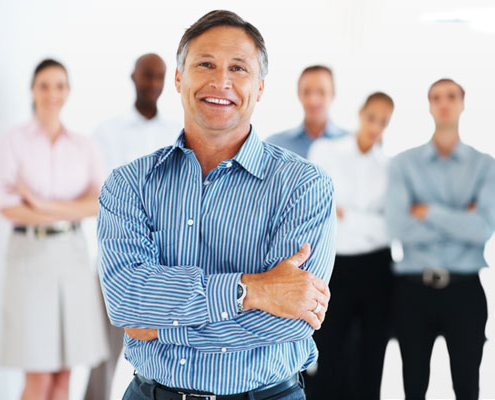 Our unique service and support model helps our customers to reach the full potential of their biometrics investment. The secret? The Human Aspect.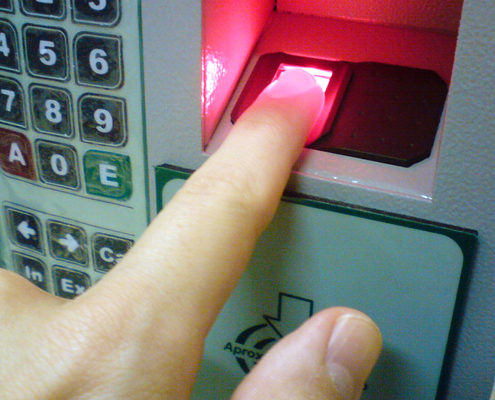 Need to integrate fingerprint biometrics into your application? Our core technology solutions enable you to integrate a complete system without the burden of a low level fingerprint SDK.