M2SYS Healthcare Solutions Announces KinderGuardian™ Child Safety Initiative to Help Fight Child Abduction
Opt-in Nationwide System Containing Child Biometric Profiles Designed to Help Healthcare Providers Identify Missing Children
Atlanta, GA (February 4, 2014) – M2SYS Healthcare Solutions – a division of M2SYS Technology, a global innovator in biometric identification management products – announced today the launch of a new child anti-abduction system called KinderGuardian™, which offers healthcare facilities using the RightPatient™ iris biometric patient identification system the ability to store a child's biometric templates and basic biographic information in the cloud. The system is optional for parents and guardians to participate.
KinderGuardian™ was conceived and designed as an additional tool in the fight against child abduction, which affects over 800,000 children and families annually. If an enrolled child is abducted, their KinderGuardian™ record can be flagged. Since an abducted child will need medical care at some point, a healthcare provider using RightPatient™ can run a centralized search against KinderGuardian™ to instantly determine if they are the victim of kidnapping. Participation in KinderGuardian™ is 100% voluntary, and parents can even opt to have their child's biometric data stored on a USB drive for quick reference.
"The fight to stop child abduction and locate the missing is often a confluence of several different entities working together to leverage each other's resources," said Michael Trader, president of M2SYS Technology. "Knowing that we are providing a service to hospitals that helps ensure 100% patient identification accuracy encouraged us to develop KinderGuardian™ so that healthcare facilities can use the system in the fight to stop this terrible problem. Healthcare is a practical setting to launch this initiative, and we are committed to the cause of helping to stop child abduction by demonstrating the utility and resourcefulness of our RightPatient™ patient identification system."
About M2SYS Healthcare Solutions
With over a decade of experience and millions of end users in more than 100 countries worldwide, M2SYS Technology delivers innovative, cost-effective, scalable, and practical identity management solutions that increase security and convenience while saving money, building accountability and establishing trust for governments and businesses around the world. M2SYS Healthcare Solutions provides biometric identification solutions for the healthcare industry including; RightPatient™ biometric patient identification, RightPunch™ multi-lingual biometric time clock, and Enterprise
Biometrics Suite™ – a biometrics password management, network logon and file encryption tool. The M2SYS Corporate Blog can be found at blog.m2sys.com
M2SYS Technology
John Trader
Director of Communications
jtrader@m2sys.com
770-821-1734 (office)
410-491-5354 (cell)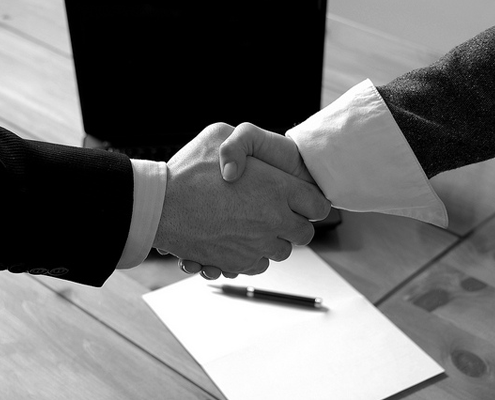 Looking to protect your vital assets and save money by securing your PC/network, managing passwords, and eliminating identity fraud? Look no further than our business solutions.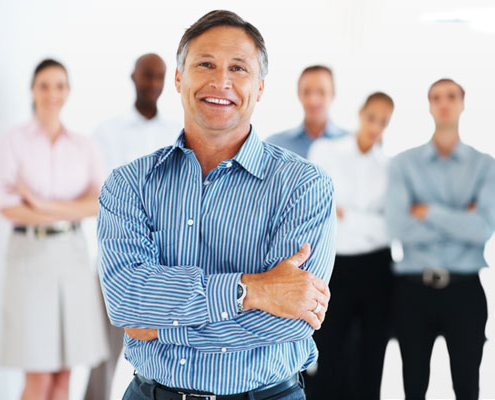 Our unique service and support model helps our customers to reach the full potential of their biometrics investment. The secret? The Human Aspect.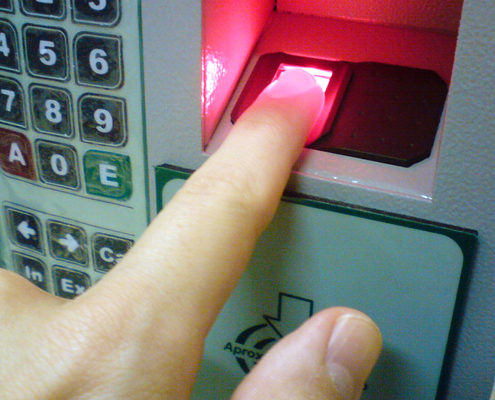 Need to integrate fingerprint biometrics into your application? Our core technology solutions enable you to integrate a complete system without the burden of a low level fingerprint SDK.