M2SYS Technology Hires Bill Dumont as Executive Vice President of Global Sales
Former Cross Match Technologies Senior VP Brings Broad International Biometrics Identity Management Growth Experience to M2SYS
Atlanta, GA (April 2, 2013) – M2SYS Technology, a global biometrics identity management company, announced today that it has hired Bill Dumont as Executive Vice President of Global Sales. The former Senior VP of Worldwide Sales and Marketing at Cross Match Technologies, Bill has extensive hands-on experience developing large-scale government and commercial biometric identity management projects in both industrialized and emerging markets across the globe.
"Bill provides proven knowledge and experience in cultivating international relationships and in driving the adoption of global biometric identity management ventures," commented Mizan Rahman, Founder and CEO of M2SYS Technology. "We recruited him based on his ability to propel the growth of our biometric technology business for large-scale identity management projects, as well as his industry experience with processes, organization, channels, and strategies."
M2SYS Technology operates in a diverse range of global markets, providing a suite of biometric identity management solutions including:
Backed by its award-winning Hybrid Biometric Platform™ technology, M2SYS delivers innovative identity management solutions based on the power of human factor engineering – the body of knowledge about human abilities and characteristics that are relevant to design and the application of systems for safe, comfortable use.
"I joined M2SYS because of their strong solutions portfolio, proven success and applicability to many biometric identity management projects all over the world," Bill commented. "Their creativity and ingenuity is uniquely reflected in the flexibility and interoperability of their biometric software to establish security and convenience in a wide variety of venues, such as border control, national identification, voter registration, patient identification, and public safety projects. I see tremendous potential for continued growth and for increasing opportunities to accelerate the adoption of biometric identity management solutions."
With over a decade of experience and millions of end users in more than 100 countries worldwide, M2SYS Technology provides technology that makes biometric software affordable, simple to integrate and inexpensive to support. The company continues to innovate, build, and deliver leading-edge enterprise biometric solutions that transform the industry and expand the applicability of biometric technology in the marketplace. Recognized for numerous industry accolades, including Frost & Sullivan's 2007 North American Biometrics Technology Innovation of the Year and the 2011 New Product Innovation Award, M2SYS invests in the prosperity of its partners by extending technological prowess and business solutions to broaden value portfolios and better service customer requirements. The M2SYS Corporate Blog can be found at blog.m2sys.com
M2SYS Technology
John Trader
Public Relations and Marketing Manager
jtrader@m2sys.com
770-393-0986 x1734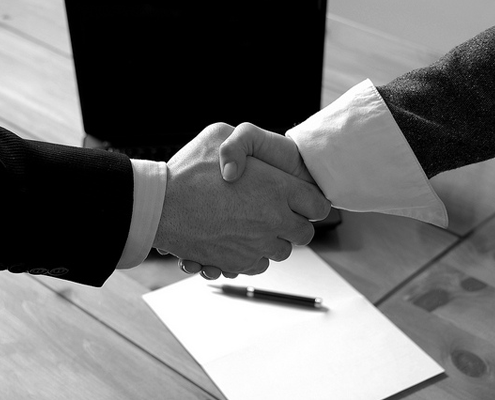 Looking to protect your vital assets and save money by securing your PC/network, managing passwords, and eliminating identity fraud? Look no further than our business solutions.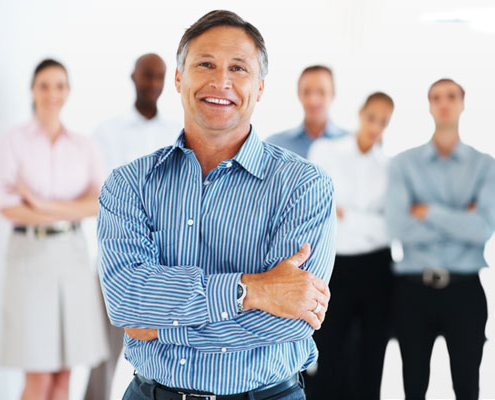 Our unique service and support model helps our customers to reach the full potential of their biometrics investment. The secret? The Human Aspect.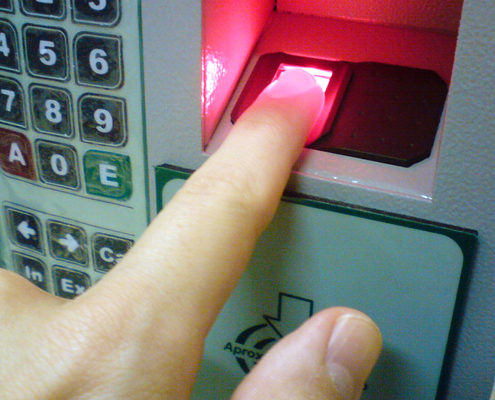 Need to integrate fingerprint biometrics into your application? Our core technology solutions enable you to integrate a complete system without the burden of a low level fingerprint SDK.