Are you a developer looking to add biometric recognition to your software? An end user wanting biometrics for your third party application(s)? Our Core Technology solutions can help.
The M2SYS Core Technology Solutions leverage our proven, patent-pending, Bio-Plugin™ fingerprint SDK replacement software to enable businesses of all sizes, across all industries, to rapidly integrate a seamless, enterprise-ready biometric software system to Windows and web based applications.
With its pioneering Bio-Plugin™ technology, M2SYS is revolutionizing the biometrics industry and greatly accelerating the rate of global biometrics technology adoption in the commercial marketplace.
Core Technology Solution Overview
Hybrid Biometric Platform™
Unlike a low-level SDK, Hybrid Biometric Platform™ is an enterprise-ready scalable Hybrid Biometrics™ system that supports fingerprint, finger vein, palm vein, and iris biometrics all from a single server. Providing these options with a single integration, Hybrid Biometric Platform™ never needs to be compiled at run-time which means ongoing maintenance and support burdens are eliminated.
Enables businesses and individuals to instantly add a turnkey biometric software system to any third party software without touching its source code. Ideal for replacing barcode/magstripe ID cards, PINs, user names, and passwords.
Bio-Plugin™ Appserver and Webserver enable software developers to rapidly integrate and deploy a scalable, server-based biometric software system, eliminating the development headache associated with a biometric SDK.
Scalable biometric identification server capable of matching millions of biometric templates per second. Our hyper-threaded biometric matching software was designed for optimum performance and flexibility in large-scale projects.

"After evaluating several solutions on the market, we chose M2SYS because they allowed us to integrate a truly seamless, server-based solution with minimal development effort."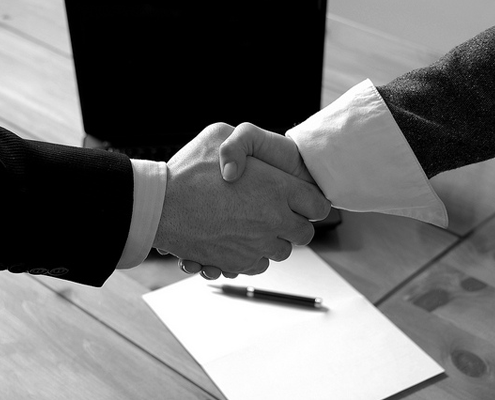 Looking to protect your vital assets and save money by securing your PC/network, managing passwords, and eliminating identity fraud? Look no further than our business solutions.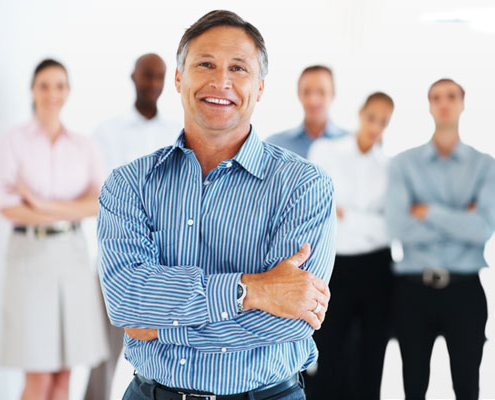 Our unique service and support model helps our customers to reach the full potential of their biometrics investment. The secret? The Human Aspect.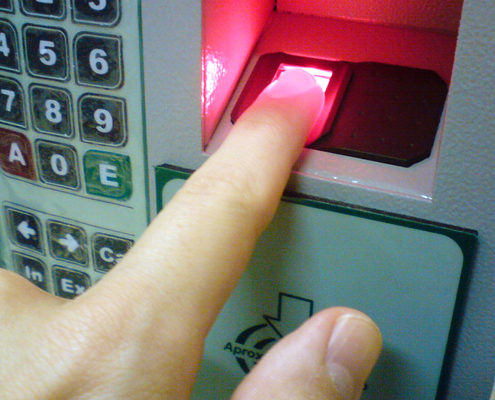 Need to integrate fingerprint biometrics into your application? Our core technology solutions enable you to integrate a complete system without the burden of a low level fingerprint SDK.
Our knowledgeable sales consultants are located worldwide to answer any questions that you have about our identity management technology. Please complete the form below with as much information as you can so we are best prepared to assist you.