We simplify the
development & deployment


of a biometric identity management solution
Global Biometric Technology Leadership
Pay only for what you need
Our three cloud solutions work together in one place to simplify your development.
Biometric API
Use biometrics-as-a-service (BaaS) with our biometric API for fast & accurate biometric identification technology at an affordable cost.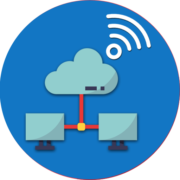 Biometric Capture Tool
Eliminates the headache associated with integrating biometric hardware into Windows applications and various Web browsers.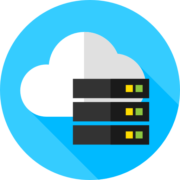 Cloud Solutions
Who needs software development? Just drag and drop to create your own cloud application with this revolutionary rapid development platform.
Contact us to get more information about our cloud solutions.
001 - Gabit Bazar President | Infinite Solutions, Ulaanbaatar, Mongolia
002 - Won Lee CEO | SecuGen Corporation, Sillicon Valley, USA
003 - Philip Tusa COO | CMITech America, Inc., Sillicon Valley, USA
004 - Carmen Nepa CFO | US Vision - 800 locations in USA & Canada
005 - Ravi Ahluwalia, Deputy General Manager, ISG, Hitachi Europe
006 - Robbie Payne Senior VP
Have a question or need more info?