We simplify the development & deployment
of biometric identity management solution
Global Biometric Technology Leadership
Biometric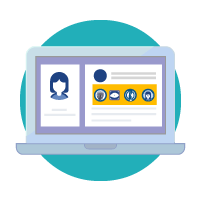 A single biometric matching system supporting fingerprint, finger vein, iris & face.
Hardware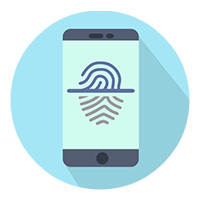 Handheld Biometric Fingerprint, Iris and Facial Recognition Mobile Scanners
Pay only for what you need
Our three cloud solutions work together in one place to simplify your development.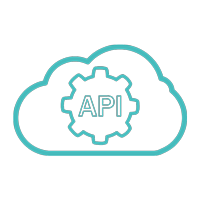 Biometric API
Use biometrics-as-a-service (BaaS) with our biometric API for fast & accurate biometric identification technology at an affordable cost.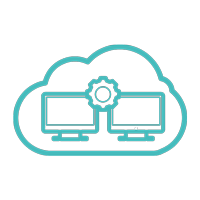 Biometric Capture Tool
Eliminates the headache associated with integrating biometric hardware into Windows applications and various Web browsers.
App Builder
Just drag & drop to create your own web & mobile application with this revolutionary rapid development platform.
Contact us to get more information about our cloud solutions.
We are very pleased to be partnered with a renowned company like M2SYS;
we have seen nothing but disruptive innovations from this organization.
We are optimistic that this partnership to empower our customers with CloudABIS™ will increase
the adoption of our fingerprint hardware around the world.
Outstanding experience working with M2SYS to improve efficiency and
to protect customers in several banks in Mongolia, including Arig Bank.
M2SYS is a great innovator; they are always pushing the boundaries to make biometric technologies
technically simple and economically affordable.
Our knowledgeable sales consultants are located worldwide to answer any questions that you have about our identity management technology.