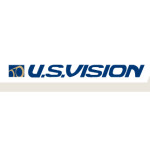 US Vision integrated our RightPunch™ PC-based biometric time clock solution with their UKG/Kronos workforce management software to increase the accuracy of employees clocking in and out. They wanted to implement a biometric employee authentication system in order to optimize labor tracking performance and centrally monitor employee attendance from more than 700 locations.
Please enter the following information, we will give you
the download link of your required case study.
Please enter the following information