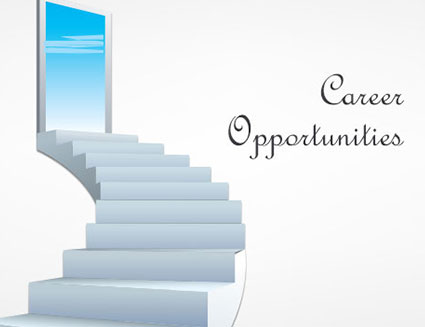 Senior software sales consultant – healthcare
M2SYS Technology is a global biometrics technology firm. We offer innovative solutions for time and attendance, patient identification, large government projects, single sign-on, access control and system integration.
We are looking for a seasoned, driven sales or business development executive with a successful track record of selling EHR/EMR/HIS or other enterprise healthcare software to hospitals. This person will focus on sales of our innovative RightPatient, RightPunch and Enterprise Biometrics Suite biometrics solutions for patient identification, workforce management and single sign-on.
This is a leadership position with room for growth.
Requirements:
BA/BS degree from an accredited university, preferably with a business-related focus
At least 4 years of enterprise healthcare (EHR/EMR/HIS) software sales experience
Must be aggressive, eager, resilient, hard-working, ambitious, and committed
Must be exceptionally organized and have a high level of verbal and written communication skills
Strong hunting/prospecting, qualification and closing skills
Positive attitude combined with an amiable personality
Propensity to work well with others in a team environment
Proficiency in PowerPoint, Word, Excel, web-based CRM software, and online business prospecting tools
Responsibilities:
Develop a solid understanding of M2SYS product offerings to address the ongoing questions, needs, and objections of hospital prospects
Prospect for new accounts and decision makers using tools such as Hoovers, networking, social media, your Rolodex, and other online sources
Form strong relationships with key trade associations and healthcare organizations that can educate the market about our technology
Utilize proven sales techniques to qualify leads, identify decision-makers, overcome objections, assess prospect needs and identify pain points
Clearly communicate M2SYS product messaging, differentiation, and value points
Conduct online and in-person presentations of M2SYS solutions
Strategize with the M2SYS business development team on sales tactics, objection handling, and industry nuances
Collaborate with M2SYS Communications Department on account marketing, public relations, and business development needs
This is a full-time, on location position, offering a competitive base salary, commission and comprehensive benefits package. We are a fast-growing company so there is plenty of opportunity to expand your career if you perform and produce results.
Please email your resume and cover letter to jobs@m2sys.com if you think that you are the right fit for this position.