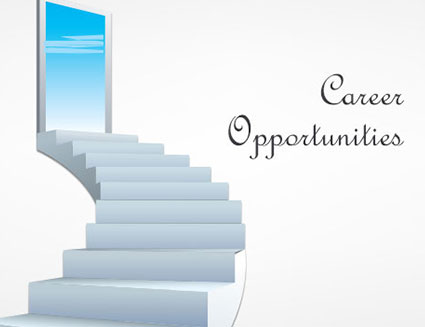 In an environment built on innovation and creativity that powers our unique technology and the award winning solutions we deliver across the world, M2SYS wants you to join our team. Here is a chance to challenge yourself and become a part of the biometric identification technology revolution that is changing the world we live in.
We are a fast-paced, rapidly growing technology Research and Development company that is focused on innovation and driving positive results for our customers. At M2SYS, you will find a dynamic group of motivated individuals, possessing a common vision and bonded by an entrepreneurial self-discipline.
The role of the Project Manager is to plan, execute and deliver medium to large projects on time, within budget, and within scope. This may entail driving moderately complex projects and/or components/phases of larger, more intricate projects. This individual will lead and coordinate cross-functional, cross-departmental, cross-company teams that are responsible for all aspects of a project, from initiation to closure.
This includes acquiring resources and coordinating the efforts of team members and third-party contractors (or consultants) in order to deliver projects according to plan. The Project Manager exemplifies strong initiative and management skills.
Specific duties to include:
Facilitate the definition of project scope, goals and deliverables
Define project tasks and resource requirements
Manage the project budget which includes understanding and evaluating estimates, cost variance tracking, and managing project resources effectively
Ensures project methodologies, project delivery process, and implementation management processes are followed which include managing and driving:

Project schedule
Risk and issue management
Scope change management

Provides clear and concise project communication; both written and verbal
Manages project communications and stakeholder, client, and project team expectations
Job specific responsibilities skills/experience
Proficient in Microsoft Office tools.
Proficient in Microsoft Project and/or Microsoft Project Server.
Excellent verbal, written, and presentation skills.
Proven success in delivering projects within budget and specified timeframes, while ensuring customer satisfaction.
Proven problem solving skills from problem assessment to solution selection.
Ability to identify alternatives and make contingency plans.
Capacity to embrace change and quickly adapt to new situations, changes in direction, and altering priorities.
Proven ability to thrive in a fast paced, dynamic environment.
Ability to handle multiple projects and assignments.
In addition to duties of Project Manager, responsible for assigning individual responsibilities, identifying appropriate resources needed, and developing schedule to ensure timely completion of project. May communicate with CEO, President, Senior Software Engineer, Marketing, Sales and Administrative positions regarding status of specific projects. Takes projects from original concept through final implementation. Interfaces with all areas affected by the project including end users, distributors, and vendors.
Performs duties under limited supervision, applying a broad knowledge of principles, practices and procedures.
Bachelor's Degree or equivalent, with at least 4 years progressive management experience, including medium to large scale projects. PMP preferred.
Please click on the "Apply Now" email above and submit your resume if you think that you are the right fit for this position.