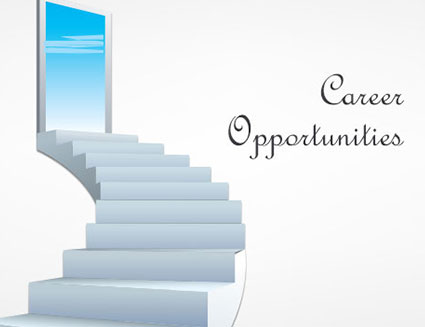 In an environment built on innovation and creativity that powers our unique technology and the award winning solutions we deliver across the world, M2SYS wants you to join our team. Here is a chance to challenge yourself and become a part of the biometric identification technology revolution that is changing the world we live in.
We are a fast-paced, rapidly growing technology Research and Development company that is focused on innovation and driving positive results for our customers. At M2SYS, you will find a dynamic group of motivated individuals, possessing a common vision and bonded by an entrepreneurial self-discipline.
Market development specialist – Atlanta
M2SYS Technology is a global biometrics technology research and development firm. We offer innovative solutions for time and attendance, patient identification, large government projects, single sign-on, access control and system integration.
We are looking for a driven, competent person to develop new business for our Healthcare Solutions division. You will focus on business development activities and work with our senior sales team to produce high sales conversion rates. We only have a few slots open and will be very selective in the hiring process.
This position is a good fit if you are ambitious, bright, ready to learn, and want to impact your career path by working for a high-tech company with an entrepreneurial business culture. This is a great opportunity if you are a recent college grad with a good head on your shoulders.
Develop a solid understanding of M2SYS' product offerings to address the ongoing questions, needs, and objections of prospects
Prospect for new accounts and decision makers using tools such as Hoovers, networking, social media, and online sources
Perform a high volume of daily cold calls to prospects
Utilize proven sales techniques to qualify leads, identify decision-makers, overcome objections, assess prospect needs and identify pain points
Clearly communicate M2SYS product messaging, differentiation, and value points
Transition prospects to senior sales consultants by scheduling conference calls and online product demonstrations
Strategize with M2SYS senior sales consultants on sales tactics, objection handling and industry nuances
Collaborate with M2SYS Communications Department on account marketing, public relations, and business development needs
Must be aggressive, eager, resilient, hard-working, ambitious, and ready to learn
Must be exceptionally organized and have a high level of verbal and written communication skills
Must have strong hunting/prospecting and qualification skills
BA/BS degree from an accredited university, preferably with a business-related focus
Strong preference will be given to candidates that thoroughly impress us and demonstrate that they understand the opportunity awaiting them
Positive attitude combined with an amiable personality
Propensity to work well with others in a team environment
Proficiency in PowerPoint, Word, Excel, web-based CRM software, and online business prospecting tools
This position offers a starting base salary of $42,000 plus unlimited commission potential. Your base salary may be increased based on performance following a 90-day probationary period. A comprehensive health benefits package is also provided.
This is a full-time, on location position with room for growth. There is no travel required.
Please email your resume and cover letter to jobs@m2sys.com if you think that you are the right fit for this position.