Fingerprint Technology – Not A "One Size Fits All"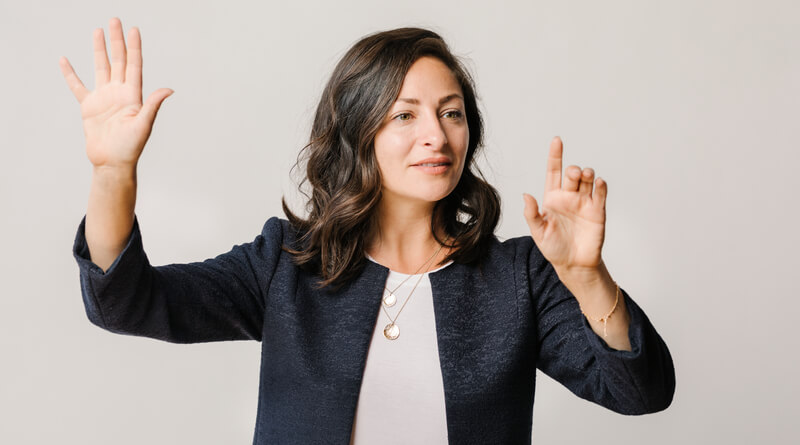 In yesterday's biometric news, I ran across a story published by 234next.com, an online Central Africa news resource published by Timbuktu Media Group.  The article, entitled "Obasanjo, Mark unable to register" reports on difficulties that the country of Nigeria is experiencing in it's ambitious project to register all of the eligible voters in the country through biometric technology. Apparently, both the former President and the President of the Senate's fingerprints could not be recognized by the fingerprint readers being used for registration.  A little embarrassing  for the biometric technology company in charge of the project and probably doesn't do much to instill confidence in voters that biometric technology is a viable option for voter registration.  Heck, just read some of the comments and you can plainly see that some Nigerians are distressed over this issue.
Which brings me to the point of this blog post.  Biometric fingerprint technology is excellent.  In most cases, it works well and provides a great modality for end users to deploy.  However, it is not a one-size-fits-all solution.  Studies have shown that approximately 5% of the population do not have fingerprints that can be read by a fingerprint reader, even modern ones that use cutting edge sensor technology (the sensor in a fingerprint reader can be likened to a camera that captures an image of the fingerprint for matching purposes).
Other factors such as environment, age and ethnicity can also affect fingerprint integrity causing prints to be unreadable for certain people.  However, the dawn of vascular biometric technology has helped to alleviate this problem by using near infrared light to capture a finger vein or palm vein pattern beneath the skin surface to identify an individual.  This bypasses the need to have quality fingerprints in order to successfully use a biometric identification system and allows end users to use biometrics in environments that otherwise are not conducive to fingerprint technology.
Are you considering biometric technology for your business, possibly in a workforce management capacity for time and attendance? Take a close look at your conditions and consult with an expert on whether fingerprint technology will be successful for your needs.
We are here to help if you need advice or consultation.  Contact us and we can discuss your needs and at the very least, help you decide which modality is the best for you so you can shop around for the best offer.
Have you had any negative experiences with fingerprint technology you can share?  Let us know in the comments below.