CloudABIS™: Scalable, Cloud-Based Biometric Matching System
CloudABIS™ is our highly scalable, cloud-based biometric matching system. Built with over 15 years of experience in large-scale biometric technology projects, CloudABIS™ removes the burden and cost associated with building and maintaining a reliable biometric identification system.
CloudABIS™ currently supports fingerprint, face and iris recognition. Customers simply connect through our Bio-Plugin™ API or CloudApper™ software and instantly have the ability to perform fast 1:N matching. Our software supports many fingerprint readers and device activation is seamless with our Windows 10 app.
CloudABIS™ can compare millions of ISO fingerprint templates/sec for fast 1:N matching and de-duplication requirements. All you need is an internet connection from your client machines to leverage the power and affordability of our cloud biometrics platform.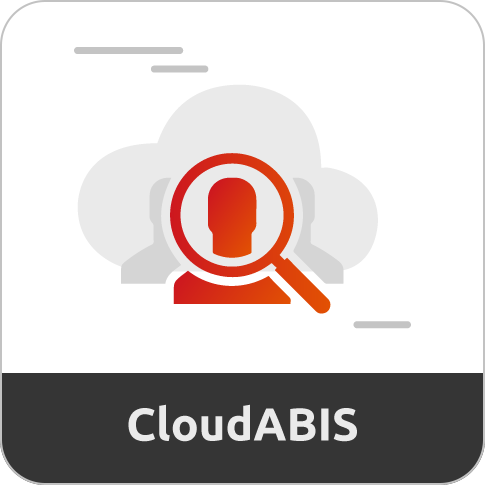 There are many viable fingerprint readers on the market
Most fingerprint SDKs allow you to generate a standard ISO template since this is a universal format
With our patent-pending technology, CloudABIS™ uses the ISO template to perform fast, large-scale 1:N matching in our cloud
This allows you to avoid the time, hassle, risk and inflexibility of different SDKs and vendor contracts that lock your data
CloudABIS™ simplifies your model, provides freedom, and removes the friction from your implementation
Develop your own client-side software and connect to CloudABIS™ through our API or use our Bio-Plugin™ client software
CloudABIS™ Pricing Chart
# of Enrollments
Price/Month
100
FREE
1,000
$49
5,000
$99
25,000
$399
50,000
$699
100,000
$1,499
500,000
$4,999
1,000,000
$9,999
>1,000,000
Contact us
Customers using our Bio-Plugin™ client software have 5 client access licenses (CALs) included. Each additional CAL is $2/PC/month.
Our knowledgeable sales consultants are located worldwide to answer any questions that you have about our identity management technology. Please complete the form below with as much information as you can so we are best prepared to assist you.