cloudABIS™ – Advanced Biometric Identification Management Architecture That Lowers System Complexities And Capital Costs
cloudABIS™ is a cloud-based Automated Multimodal Biometric Identification System that is scalable, easily customizable, and very comprehensive. Levering our unique dynamic modularized cloud application framework, cloudABIS™ allows you to perform a variety of tasks for processing, editing, searching, retrieving and storing biometric and demographic data of a subject with the flexibility of customizing the application functionality without low-level development work. In addition, cloudABIS™ facilitates the ability to track subject/user activity records and offers a full document management repository.
How can cloudABIS™ be used?
cloudABIS™ is an intuitive, and comprehensive solution for any global identity management and/or subject tracking initiative. The solution works with Windows and MAC operating system (OS) web browsers and provides portability for Android Tablets/Phones through a separate application. All necessary device drivers including FBI/ISO/PIV certified devices are installed automatically through software detection.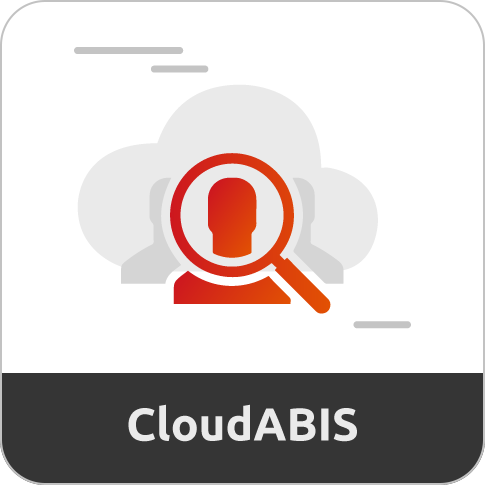 Applicable Industries for cloudABIS:
Police Departments
Driver Identity Management
Border Control & Immigration Facilities
Military Bases
National ID Registration
Voter Registration
Census / Population Registry
Judicial & Law Enforcement Agencies
Dynamic, on-demand customization to match unique project needs
Web-based rich client interface
Adding, editing, modifying, searching, and identifying demographic data
User-friendly, interactive, dynamic and user-specific dashboard with a variety of analytics
Activity/Log management
Easy-to-use reporting module to create, edit, and generate different types of reports
Role-based user management and access privileges for both the user interface and record storage
Log and monitor user activity
Multimodal biometrics supported (fingerprint, vascular, facial, iris)
Biometric device management
Multilingual support for any Unicode-supported language
Capability to interface with any third-party software
Web-based rich client interface provides an interactive and engaging user experience
Enhanced customization engine facilitates demographic field inclusion at any time before or after deployment
Biographic data search engine allows fast and accurate data retrieval and support for fuzzy searching
Avoid additional technical assistance through automatic device drive download and configuration to client workstation
Graphical dashboard analytics display to allow a quick overview of system data
Dynamic dashboard engine allows administrators to add/modify any type of analytics with different types of graphical presentations at any time
Extensive reporting tool allows end users to create/generate a variety of reports to view and export in formats such as PDF, XLS, XLSX, CSV, XPS, HTML, TXT, and RTF.
Comprehensive and flexible user management allows administrators to manage easily and effectively
Easily add or manage any capture device without workstation technical assistance
Operating System
System Requirements
Microsoft Windows XP, Vista, 7 or later

Dot Net framework 4.0
Web Browser: Internet Explorer 8 or later, Google Chrome, Mozilla Firefox 3 or later.

Mac OS X (Intel)

Web Browser: Mozilla Firefox 3 or later, Safari

Android via mCloud app

Android version 2.3 or higher
USB OTG Host Support required for connecting USB readers for Biometric Versions
Download cloudABIS™ Brochure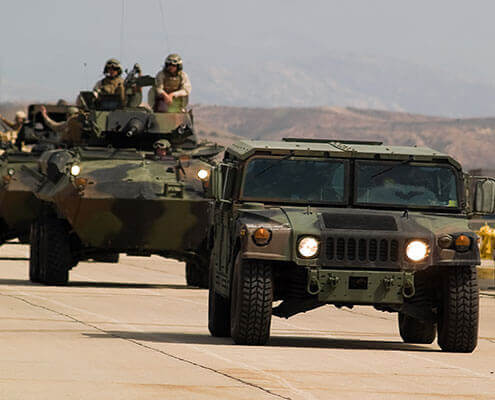 Next-Generation Fingerprint Reader Delivering Optimal Security & Reliability with Advanced Finger Imaging and Liveness Detection
Lower your hardware burden with industry's fastest matching system. – 100 million prints/sec in a single server.
Our knowledgeable sales consultants are located worldwide to answer any questions that you have about our identity management technology. Please complete the form below with as much information as you can so we are best prepared to assist you.