Why Smart Home Technology Saves Money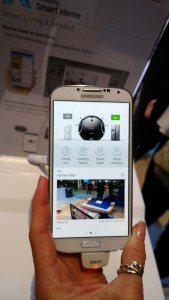 This guest post is written by a writer of Urban Outsource Pty Ltd, an Australia's leading marketplace for on-demand home services.
In today's modern homes, voice recognition devices at home allow you to control electronics with the use of a tablet or other smart device. An app allows family members to fine-tune everything from any electronic device with an Internet connection. House cleaning is made easier with automatic vacuum cleaners like the ones professional cleaning services use. These smart systems allow you to control the thermostat, security systems, lights, appliances and even a home theater system.
How It Works
Smart home technology works by sending infrared messages to various electronics and works with voice recognition. Some electronic systems use speech recognition software to control computers, Wi-Fi networks and more. Manufacturers know that homeowners will purchase these systems because they are easy to use.
Why Choose Smart Home Technology?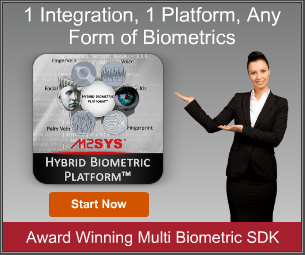 There is smart home technology for almost everything in your home that is currently controlled by remote controls. Watering your yard is accomplished with your spoken word using voice recognition technology. Smart home technology offers you savings of both time and money. Sensors and security systems can be activated with voice commands from anywhere in the world and an Internet connection.
Lights and appliances can be activated to give your home the appearance of being occupied even when it is not. A home security system lets you check on your home when you are out of town. There are varieties of top brands that offer smart home technology that is affordable and easy to use. Choose a system after you have researched the Internet for problems and complaints. Purchase a system that fits into your budget and your family's lifestyle and schedule for best results.
What to Avoid
Avoid purchasing smart home systems that only utilize voice recognition software. Infrared technology works better without the same type of delays found in some voice recognition programs. Take the time to train your speech recognition software for the best results. Some homeowners choose to purchase individual systems for temperature control, lights and other home devices. Choose the system that works best with your household needs and interests.
Cleaning Tips for Homeowners
Maintaining your voice recognition software is a matter of scheduling regular maintenance. Read the owner's manual to learn how to keep your smart home running smoothly. If you purchase smart appliances, be sure you purchase an extended warranty to avoid hefty repair bills. It is important to read the owner's manual to understand your system's limitations and features. If you do not use all the features, then you are not getting your money's worth out of the system.
Smart homes can also reduce your high energy bills by keeping your home comfortable when you are home, and lowering the costs when you are not. Programmable thermostats help reduce the amount of energy your family uses on a regular basis. This can save you hundreds of dollars each year on your energy bills. To save energy at home, home electronics should be unplugged when not in use, because they still use energy when turned off and plugged in.

Your water heater should stay at a comfortable 120 degrees Fahrenheit. There are also smart home features for your biggest energy user in the kitchen. The refrigerator uses an enormous amount of energy and smart features will reduce your energy usage. Most kitchen appliances are available with smart technology that saves you money.