5 Emerging Security Technologies To Consider For Your Organisation
The following is a guest post submitted to M2SYS by Lucjan Zaborowski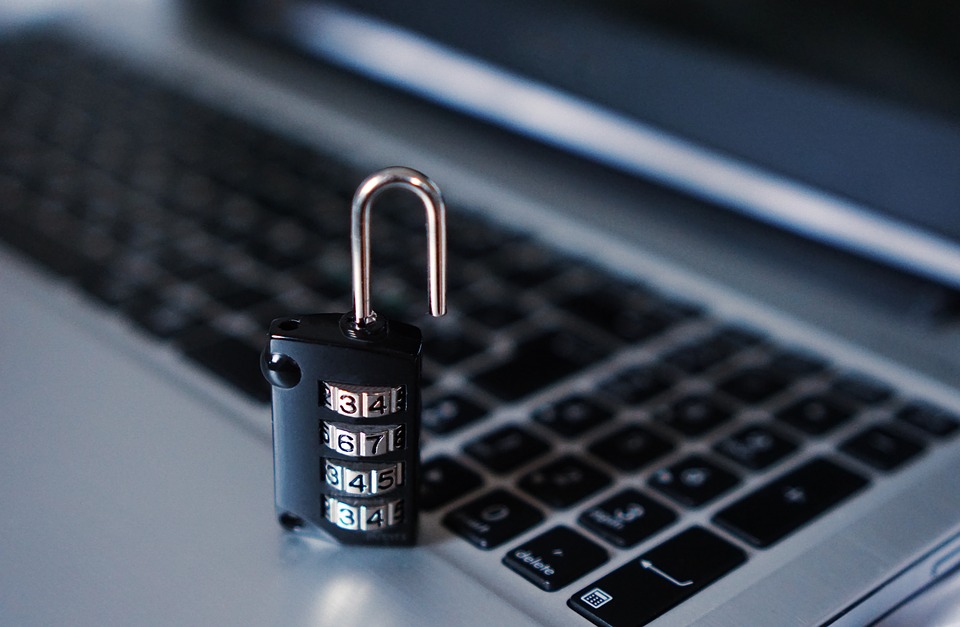 Every year it's a common statement to say that cyber attacks and threats evolve with the evolution of technology. A more alarming statement that would more clearly portray the need for sophisticated security technology is that evolving cyber threats also intrude via firewall perimeters; they overcome SIEM detection & prevention systems (both IPS and IDS platforms). Malware is continuously evolving at great speeds. If security technology systems are not continually restructured, modernized, and updated, chances are that all security efforts currently implemented will go in vain.
According to www.cio.com , a new role of security technology advancement is to have systems address more than just privacy and information confidentiality and include reputation and customer channels. So while organizations are building flexibility, the need of the hour, therefore, is to prepare for future consequences and scalability for high impact security.
So let's see how to go about it. With huge investments and focus in security technology, people have been talking about the future of security for decades now. That future is now.
Let us take a look at a list of security technologies to adopt to stay ahead of the malicious malware game with biometric technology being at the very helm of it:
1) Will the Newest Biometric Security Technology, please stand up:
Very simply put, we cannot get more personalized, more specific, and more unique than to have a technology that protects our data and assets using our DNA. Recently in Las Vegas, at the Consumer Electronic Show, a company presented a product that lets a user access ATM machines by just keeping their eyes open. The research and production of biometric tech has advanced and will be one of the vital players in security technology. Simply put, biometric security involves technology that recognizes and validates users before it authorizes and allows access to any platform.
But let us move beyond just fingerprint analysis for a moment, shall we? According to cnbc.com, biometric technology is now venturing into the foray of consumer behaviour – think of a technology that protects your information based on how swiftly you move, or the specific pattern your finger tips follow while you type. The security technology cannot be duplicated and can now virtually map your behaviour within the digital realm to produce a unique identification security process that is fully personalized based on your habits. It doesn't get more secure than that.
More and more security companies are also venturing into the space of a dual step authentication process with biometric technology to establish a more secure protocol for protecting assets.
If we look at what this can do industry-wise, its benefits are myriad! Law enforcement uses biometric technology for faster facial recognition, banks for consumer privacy, cell phone and data companies for data protection, enterprises to assess and increase employee productivity and contribution, and the list goes on.
The future of security technology with its anchor in Biometrics is inevitable, and more a question of how quickly enterprises integrate these technologies into their programs, rather than if they do so.
2) The Bigger The Data, The Bigger The Safety
Tracking and monitoring all computing potentiality and capability in any enterprise will enable security information systems to create value and establish volumes of data to analyse. Thus by allowing SIEM systems to predict security needs for potential future threats. Every now and then big corporations and organizations are vulnerable to data breaches and cyber attacks; they will need to upgrade their IT security accordingly. Even tech giants like LinkedIn and Facebook have been victims of major security attacks in the past. As the organization grows, analysis and monitoring of huge chunks of data will grow along. It's an invitation for probable external threats; thereby security experts should develop a presumptive pattern so as to identify when and how aberrations occur.
3) Heavy Cloud Cover
Ensuring that provisions are made for certifications is one of the best ways to establish information security as a cloud computing provider. This also ensures safety for customers allowing them to evaluate security for specific purposes. There are a few organisations providing these certifications, one of which is Information Systems Audit and Control Association or ISACA, which provide the SSAE 16 and CoBIT 5 frameworks certifications. Others include providing frameworks for specific services or industries such as the Data Security Standard (DSS) and Payment Card Industry (PCI).
4) Internet Of Things (IoT) Security
Soon we will see more electronic devices connected to each other. This evolving technology gives rise to IoT security in protecting connected devices and networks. When considering IoT Security, a key acknowledgement is that it has to be part of the device's function, as opposed to a clip-on feature. These need to be embedded pre-hand at the operating system level. While analysing a device or network's life cycle some of the security technologies to consider are device authentication upgrades and patches, deep packet inspection, firewalls, IPS, industry specific protocol filtering, access roles and controls.
5) Mobile Application Security
Smart phones tend to be a ready and attractive target for malware operators with unguarded access to data. In an article by cio.com, they mentioned while developing apps within an enterprise, it is important to follow testing steps and manage user devices in line with existing software asset management policies. To make sure that company information is not retained within the app, going for penetration testing while developing an app is a sure-fire method.
To evolve at par with continuously growing threats, these are some of the technologies that security leaders should consider. Considering the current business setting, the use of biometrics with a combination of other security technologies can both protect emerging digital efforts, while facilitating risk management within organizations.
About the Author: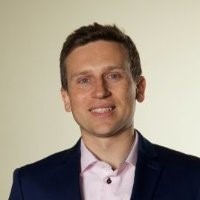 Lucjan Zaborowski is the Head of Digital for 1E. Lucjan is also an experienced marketer and project manager with a solid understanding of digital acquisition and optimization, product marketing and program management. He has over six years of experience in multi-channel digital acquisition. He is keen to learn and stay up to date with the latest marketing trends.