New Podcast Sheds Light on Growing Importance of Big Data in Healthcare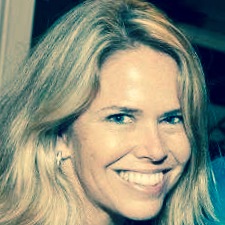 Big data is a buzzword in the healthcare industry that can cause shivers down the spines of anyone who understands it's potential to help advance the dual goal of improving population and individual health. Although big data is a not a relatively new term to the healthcare industry, many are just beginning to understand the power it has to radically alter the face of healthcare, but struggle to understand the proper methodologies to harness its power and the coordination of resources needed to make it an effective tool.
We were thrilled to have the opportunity to interview Mandi Bishop, (aka @MandiBPro on Twitter) Principal at Adaptive Project Solutions and an expert on big data in healthcare, to get her feedback on what the term "big data" actually means, what the main barriers are to collecting and mining big data, the potential it has to change the face of healthcare, what implication big data has on patient privacy, and much more! To listen to the podcast, please visit our healthcare biometrics podcast page and click on Big Data in Healthcare – How it Promises to Reshape the Industry with Mandi Bishop.
Please feel open to listening in to any of our other healthcare biometrics podcast series as we interview industry professionals on some of the most important topics in the industry. Have an idea for a guest on a future podcast? Drop us an email at: marketing@m2sys.com and let us know your idea!