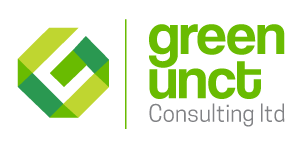 Nigerian Green UNCT Consulting Ltd. integrated our  Bio-Plugin™ biometric software development kit (SDK) with their workforce management solution to offer customers a more accurate solution to identify employees. They decided to deploy fingerprint biometrics and choose the M2-EasyScan™ fingerprint reader for accuracy and speed. Implementing a biometric fingerprint identification solution provides customers access to a more accurate employee authentication tool that can remove the loopholes and limitations of traditional workforce management systems, eliminate buddy punching from time and attendance, and more effectively automate workforce management.
Please enter the following information, we will give you
the download link of your required case study.
Please enter the following information