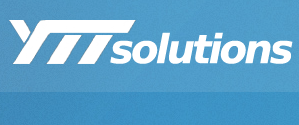 Australian based integrator YYT Solution integrated our Bio-Plugin™ biometric software development kit (SDK) to establish a web based fingerprint identification system with the their time and attendance solution. They decided to use our affordable and high quality M2-EasyScan™ fingerprint reader for biometric scanning. After implementing the solution they observed a significant performance improvement of their time and attendance system. The fingerprint based employee clock in and clock out system helps them to eliminate the time lag of manual calculating employee working hours, overtime, and payroll. Eliminating the loopholes from the time and attendance system prevents unnecessary payroll expenses and increases employee productivity.
Please enter the following information, we will give you
the download link of your required case study.
Please enter the following information