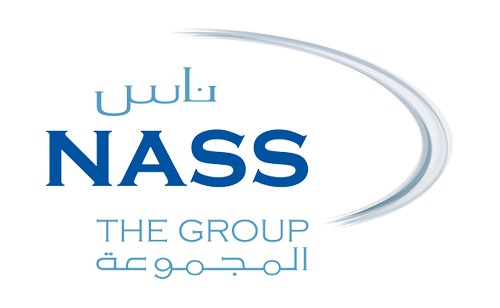 Bahrain based manufacturing and construction company Nass Contracting Co. WLL deployed our Bio-Plugin™ biometric software development kit (SDK) solution to integrate a web based biometric employee identification with their workforce management system. They decided to implement the M2-FV™ "smart" finger reader — a hardware modality that combines fingerprint and finger vein biometrics – to ensure accurate identification and prevent spoofing attacks. The system helps them to maintain security, streamline the employee profile management process, and increase security through proper visitor management.
Please enter the following information, we will give you
the download link of your required case study.
Please enter the following information