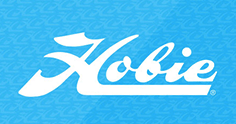 Hobie Cat of Australia deployed our Timeshield™ standalone fingerprint time and attendance solution for employees to improve accountability and data accuracy. Timeshield™ has no dependency on the web or PC, and helps Hobie Cat establish a remote employee attendance monitoring system. Implementing a standalone fingerprint attendance system allows Hobie Cat to more easily calculate payroll, verify working hours, and accurately calculate overtime from remote locations.
Please enter the following information, we will give you
the download link of your required case study.
Please enter the following information