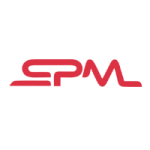 After evaluating several options, Shannon Power Management elected to use M2SYS's award winning Bio-SnapOn™ to integrate with their existing time and attendance software. With Bio-SnapOn™ they choose the M2-FingerVeinTM finger vein reader for their employees to register their unique employee number by scanning their finger vein.
Please enter the following information, we will give you
the download link of your required case study.
Please enter the following information