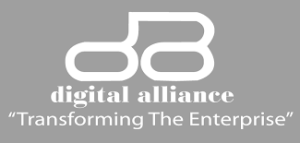 Digital Alliance Limited (Uganda) selected our biometric based Single Sign-On™ solution to preserve and protect sensitive data, as well as assure greater accountability and central monitoring. They were searching for a solution which will enable their employees to quickly lock and unlock their computers with a single biometric scan, encrypt sensitive files, audit and track change history, leverage their existing infrastructure in addition to being easy to deploy and expand.
Please enter the following information, we will give you
the download link of your required case study.
Please enter the following information