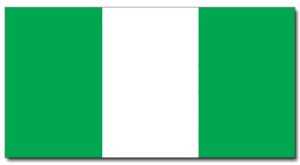 The Abuja State Government of Nigeria integrated our Bio-Plugin™ biometric software development kit (SDK) with their workforce management system to establish a biometric employee identification system that eliminates ghost worker payroll fraud. After extensive evaluation they decided to deploy the system in 40 different terminals for more than 30,000 employees using the M2-PalmVein™ scanner which scans palm veins for authentication. Implementing a biometric palm vein employee identification system enabled the Abuja State Government to accurately identify government employees and eliminate ghost worker fraud and waste.
Please enter the following information, we will give you
the download link of your required case study.
Please enter the following information