The Quiet Revolution Spurred by Biometrics-as-a-Service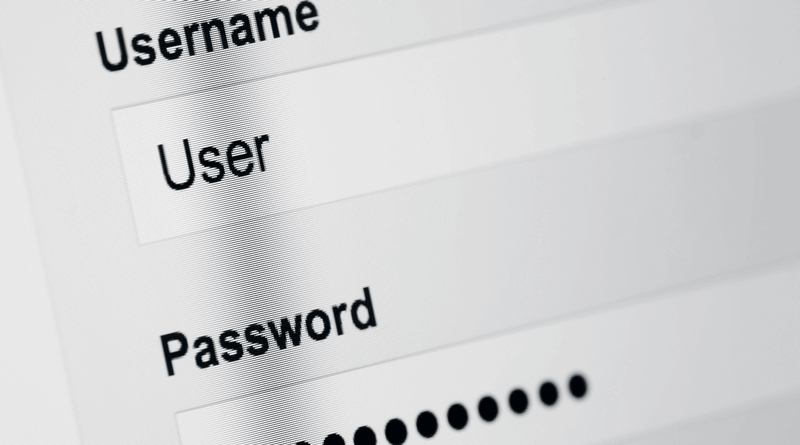 A recent study conducted by Research and Markets found that the current value of the biometrics-as-a service (BaaS) market is about 1.20 billion US dollars (2017) and is likely to see a rapid growth by 2023. This growth is driven by the fact that it is very much affordable, easy to integrate and no headache of maintenance associated with it. As a result, more and more small and medium-sized companies are going for it.
Let's take for example the Safety Plus. They are high-quality loss control and safety management service provider for more than 150 companies nationwide. They were facing challenges to authenticate visitors within their premise and looking for an IAM (Identity & Access Management) system. They already had an access control solution of their own, so all they were interested in was to add biometric functionality to it. Also, they wanted portability without taking the burden of developing and maintaining a complete biometric system.
After a rigorous evaluation, they decided to go for a cloud-based solution and using biometric-as-a-service from M2SYS. After connecting to CloudABIS API, their risk of losing millions of dollars per year was minimized.
As industry-leading companies are starting to move toward the most secure way of human identification, a large number of small and medium scale companies are yet to adopt this technology. One of the main reason behind this is the required budget for implementation and maintenance of a biometric system.
How did biometrics-as-a-service become a reality?
Quickly after realizing the situation, the vendors of biometric industry have started offering the cloud-based biometric solution as a service at a very affordable price. This resulted in the implementation of biometric technology making it more accessible and convenient for the government and private organizations who were looking for security measures without pressurizing their operating cost.
Why are companies interested?
HCI Group is a global leader in healthcare IT consulting services. They facilitate role-based training in North America, Europe, Middle-East, and Asia-Pacific. To track the visiting hours of the licensed trainers they wanted to deploy biometric identification without having to worry about the heavy IT infrastructure requirement or maintenance cost. So, they went forward and adopted CloudABIS to use Biometric-as-a-service from M2SYS.
We have seen that Implementation of a successful biometric system requires a perfect combination of the biometric matching system, the host application, and the biometric capture tool. Setup, integration, and maintenance of the whole system can be troublesome and expensive.
Meanwhile biometric-as-a-service model emerged with the solution where the implementation is swift, simple and affordable. The followings are some of the driving factors that fueled the growth of biometric-as-a-service model:
Low implementation cost

No maintenance cost

State of the art security

Remote access

Scalability
M2SYS – Pioneer and one of the leading provider of cloud-based automated biometric identification system as a service offers the following benefits for their customers:
Easy to connect WEB API to perform fast 1: N biometric identification

Plug-and-play client-side deployment supporting various biometric devices and any web browser

A simplified model to provide freedom and removing the friction of implementation

Affordable, straight-forward SaaS pricing model

Support for multiple biometric modalities including fingerprint, finger vein, iris, and facial recognition.
Going to the Cloud
The introduction of the biometric-as-a-service model by M2SYS has contributed significantly to a massive revolution in biometric technology adoption rate. The total value of the current biometrics-as-a-service market is about 1.20 billion US dollar (2017), while the expected compound annual growth rate is 30.25% till 2023. A recent research report has confirmed that the total market size will be around 5.665 billion US dollars over the forecast period.
The researchers examined the current market trends related to the demand, supply, and sales of biometrics-as-a-service industry, in addition to the recent technological developments. Significant drivers, restraints, and opportunities have been covered to draw an exhaustive picture of the market.
Want to use biometric-as-a-service? Contact us. We have more than 17 years of experience of biometric deployments in over 100 countries.