Best mobile fingerprint scanners and business software for 2019
Mobile fingerprint scanners for identity projects are becoming increasingly popular. Their portable, multimodal features and multiple usage capabilities make them ideal for various biometric-based identity projects. There are many fingerprint scanners in the market but some are better than others, so here we present the best mobile fingerprint scanners and business software for biometric projects that require them.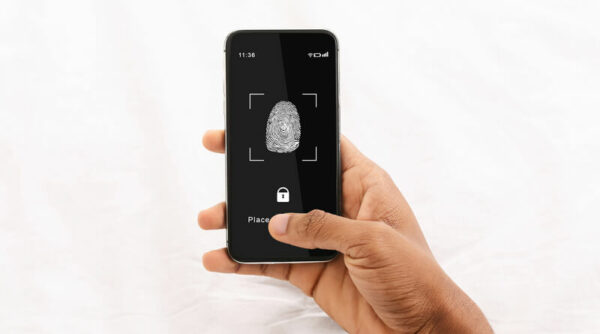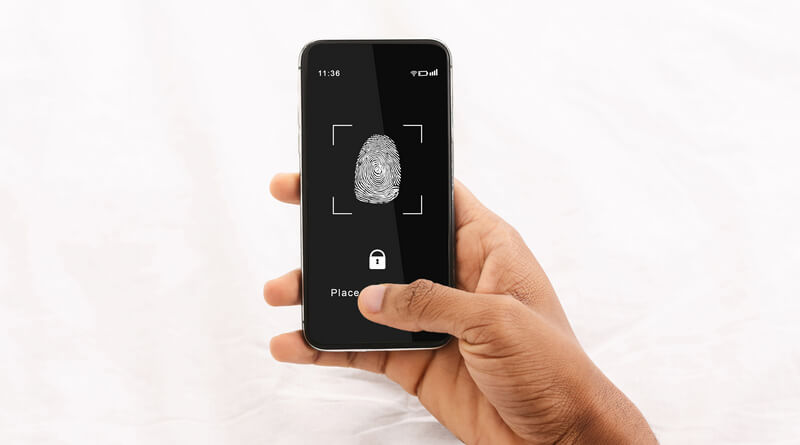 Mobile Fingerprint Scanners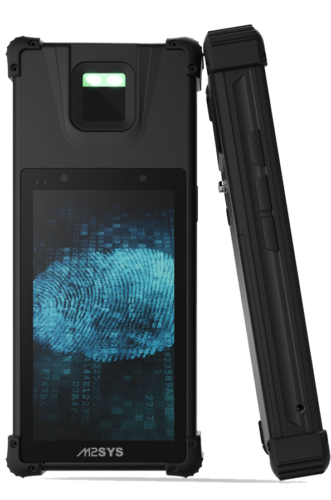 The RapidCheck™ is a solid addition to the M2SYS mobile fingerprint platform. RapidCheck™ is a cutting-edge device made for any field-level biometric fingerprint project. The device's rugged design makes it durable, reliable, and practical for any challenging environments. In addition to an embedded optical fingerprint sensor, it has an 8-megapixel rear camera that can capture ISO/ANSI images. Moreover, its 6000mAh battery and quad-core processing unit make it a powerful Android-based mobile fingerprint unit.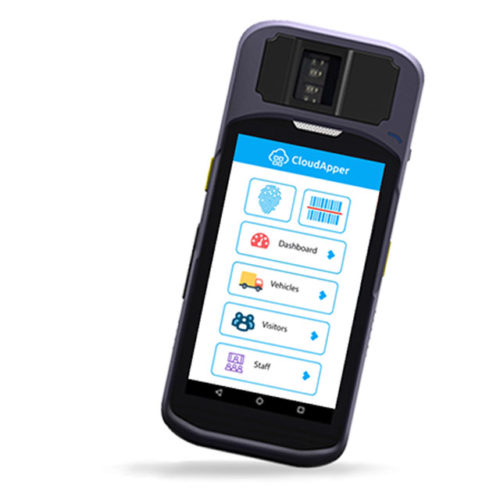 The MultiCheck™-C is a versatile, multimodal mobile biometric fingerprint scanner. It's compact, easy to carry, and has a powerful battery life. The device features a front-facing optical fingerprint sensor and optional rear iris camera. The fingerprint sensor is equipped with liveness detection technology that prevents spoofing. This Android unit is applicable to a wide variety of mobile biometrics projects.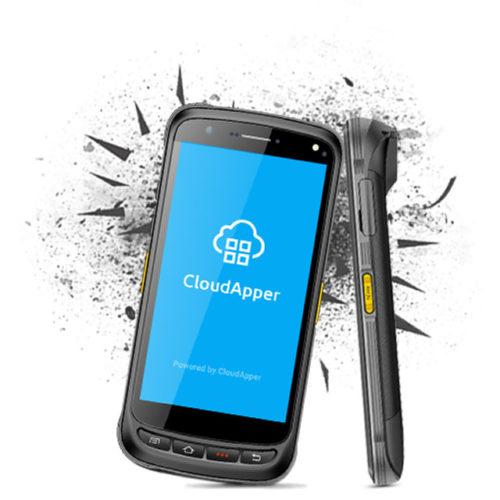 The MultiCheck™-C is a compact, durable, and precision engineered multimodal mobile biometric device. It has 5000mAh battery, rugged build design, military grade accuracy, and many more jaw-dropping features that make this device stand out in the market. In addition to fingerprint, this device can be configured to include high-quality iris image capture, 1D or 2D barcode scanning, an NFC reader, and a 13-megapixel camera to capture high-quality face or other images.
Mobile Fingerprint Business Software
CloudApper™ is a revolutionary software platform built by M2SYS that enables anyone to quickly and easily create cloud and mobile apps without any coding. The platform also includes a suite of various digital transformation apps for various industries that help to improve productivity and efficiency.
Moreover, CloudApper™ can save customers significant amounts of time and money by eliminating the software engineering process that would otherwise be necessary for their mobile biometric projects.
Benefits
Cloud-based system

Highly scalable

Saves time and money

Accelerates time to market
M2SYS has utilized CloudApper™ to create numerous digital transformation solutions that can be utilized across a wide range of industries, including:
Cloud-based biometric visitor management & tracking solution
A cloud-based identity management system for schools, colleges, and universities around the world
ÓSuite
A suite of digital transformation applications to help businesses across industries like healthcare to improve operational efficiency
Without a doubt, these mobile biometric fingerprint scanners and CloudApper™ business software platform are great choices to achieve maximized results. Feel free to contact us with any questions!