M2SYS Recognized as the Top KYC Solution Provider by CIO Review
Recently CIO business review recognized M2SYS as one of the top KYC solution providers. KYC is known to be the armor of the banking industry to fight against bank fraud. Modern KYC processes utilize top-notch technologies such as AI, biometrics, social biometrics, the blockchain, and many others. M2SYS provides biometric account holders and non-account holders identity solutions for banks to accurately identify their customers.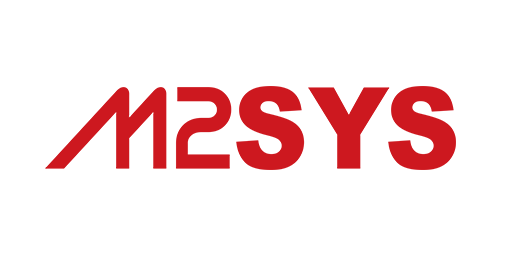 CIO Review is a technology magazine that talks about enterprise solutions that can redefine the business goals of enterprises for tomorrow. Every year their editorial board features the best solution provider who is the change maker in their industry. This year CIO Review features M2SYS for its customizable biometric identity management solution for the 'know your customer' initiative in the banking and financial services industry.
M2SYS' KYC solution prevents fraud, protects assets, and establishes a concrete audit trail of transactions. With the ability to support fingerprint, finger vein, palm vein, iris, facial, and voice recognition, this solution enrolls customers and employees using their unique biometric credentials and provides a higher level of security than passwords, personal identification numbers (PINs), or ID cards. It can be used and enrolled to identify account holders, non-account holders, and employees. This biometric-based KYC solution ensures that an account holder's identity is accurate through biometric identification but also has the unique ability to enroll and identify all non-account holders to track their activities via built-in artificial intelligence (AI) capabilities. In addition, it creates accountability for all employees for their data access and transaction activities in the bank.
Utilizing biometric identification technology, many banks and financial institutions experienced a surge in their ROI. For example, ASMAB, the largest micro-credit bank in Benin, West Africa uses biometric identification solutions to prevent a fraudulent application that exploits the loan process. Biometric KYC solutions from M2SYS provides them a simple and affordable licensing model. It enables ASMAB to deploy an effective identification system to prevent loan fraud and maintain customer confidence in the banking system. ASMAB was pleased that KYC solution biometrics immediately resulted in lower microcredit loan fraud, faster and more secure loan processing, and accurate customer identification.
Does this news excite you? Want to deploy a biometric identity management solution for your financial institution or bank? Contact us with your queries.