Lebanon to Begin Biometric Registration for Driving License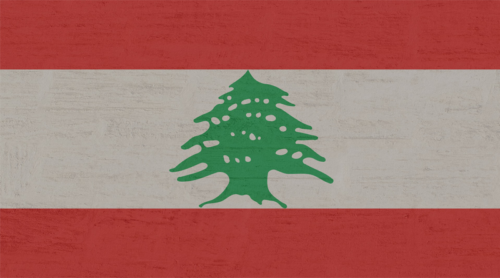 The authority of Traffic, Trucks and Vehicles Management of Lebanon has started issuing a biometric registration for drivers license. It will protect the identities by ensuring secured and personalized biometric data.
Biometric authentication for national ID, passport, and driver's licenses  is becoming more common across the globe. The government, as well as the people, are also concerned about their security as threats and crimes are rising throughout the world.
The whole process is managed by a biometric firm partnered with a local digital identification solutions company. The main aim is to support the Lebanese government to deliver secure services to Lebanese people.
Free Case Study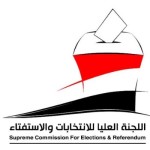 Yemen's Biometric Voter Registration Project
The Lebanese Traffic, Trucks, and Vehicles Management Authority is determined to provide seamless, convenient and a modern program. They have installed 25 advanced biometric enrollment units throughout the country to make the process comfortable to its citizen.
The biometric firm believes that the adoption of a secured biometric identification process will increase public's level of trust in the system. They are hopeful to advance the personal identity security to all citizens.
The adopted multimodal biometric solution helps applicants to register biographical information. It can capture face and fingerprint biometric images within 30 seconds. It also has the feature of automated height and lighting adjustment for every individual's physical features.
As we said before, biometric technology in government services is getting popular around the world. Yemen also adopted a biometric system for voter registration. They chose the TrueVoter™ biometric voter registration solution from M2SYS Technology.
TrueVoter™ is capable of registering and matching fingerprint, finger vein, palm vein, iris, and facial templates. The BVR system completed 14 million voters registration for the election. It helped the government by reducing the number of electoral disputes, seamless voting process, and raised the credibility of Yemen's democratic institutions.
You can download the case study of Biometric Voter Registration in Yemen from this link.
News Source: Lebanon begins issuing biometric mDLs