ISC West 2018 to Come up with New Security Technologies
ISC West, the U.S's largest security industry trade show is going to take place on April 10th  through the 13th in Las Vegas, NV. Organizers expect that 1,000+ exhibitors and brands in the security industry and the network will be at the conference along with 30,000 attendees.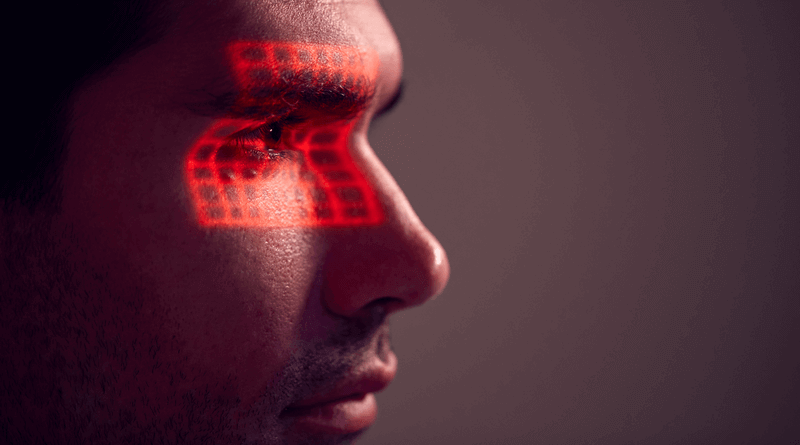 ISC West that is also known as International Security Conference & Exposition that will bring various security technologies including access control, security alarms, biometrics, IP security, video surveillance, network security, and more.
The brilliant minds will come along with their latest and futuristic projects that will lead our path to the future. There will be all latest technologies from access control to facial recognition technology. Security experts don't want to miss the event as there will be a good amount of new security technologies that will be revealed.
"We're very excited that we have over 85 sessions scheduled for this year. They really run the gamut, they cover most of the new and trending topics that we're seeing in the industry, many are technologically based," said Sherida Sessa, industry VP for ISC events. "You're going to see a lot of new content this year," she added.
"This year, we do have standards in interoperability track … and also a security professional under 40 track and those are two brand new tracks that we have not had before in previous years," said Kimberly Roberts, SIA's director of education and training.
This trade show is featuring Connected Security Expo @ ISC West and Unmanned Security & Safety Expo @ ISC West. The expectations are there will be ground breaking technologies introduced at the conference.
M2SYS Technology will be joining the conference bring security experts of our own. As a biometric security company, it will be our pleasure to participate in a show like that. We are hopeful that participating on this show will inspire us to bring more sophisticated biometric security technologies to market in the future.
We can certainly guess that this year ISC West will bring some newest security products and technologies. It will be a great platform to learn about the current security industry and enhance your business.
eLawEnforcement – police, prison, probation, court and justice software solution