Car Rental Giant Hertz Deploys Biometric To Improve Customer Experience
The car rental giant Hertz recently deployed biometrics in their process to speed up the car rental process for their customer at Hartsfield-Jackson Atlanta International Airport. This will make them the first rental car company to deploy biometrics in their system.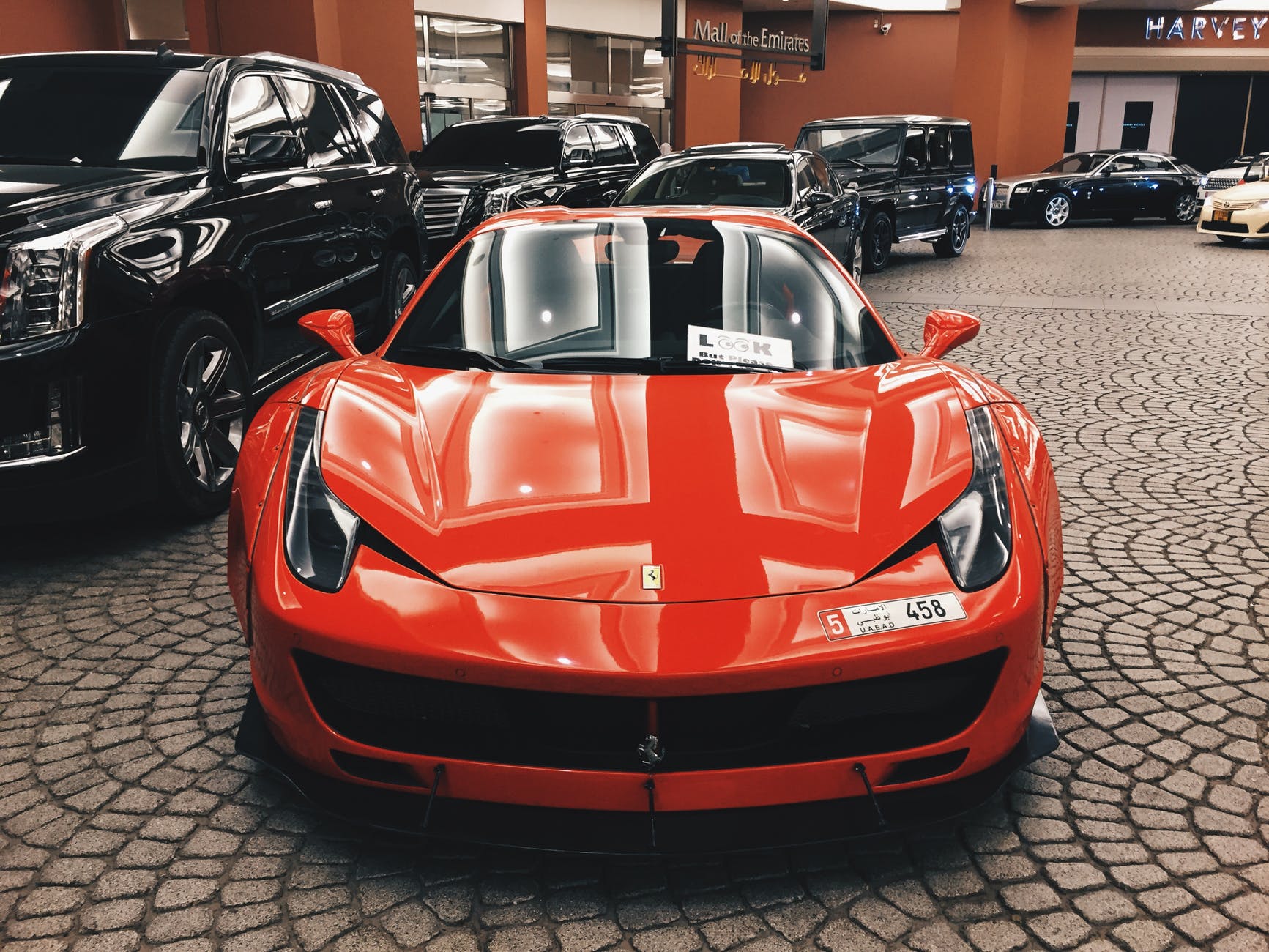 Over the years we have seen the evolution of biometrics in different sectors. It has migrated over the last 50 years from secure government facilities to banks, airports, mobile phones and even to offices that ensure security just by a single touch. For example, the Nigerian Communications Commission (NCC) deployed a biometric SIM card registration system throughout the country using our Bio-Plugin™ image capture system and M2-EasyScan™ fingerprint reader. This deployment of the M2SYS biometric identification solution has helped telecommunications companies and the NCC to create a centralized database that includes over 140 million SIM card user fingerprint biometric templates to more easily trace and track mobile activities. U.S. Vision, an international optometric dispensary chain, deployed the RightPunch biometric time clock in order to optimize labor tracking performance and centrally monitor employee attendance from more than 700 locations.
Now Hertz enlarge the list; they are the first car rental company to use biometric technology.  No doubt this deployment will speed up the check-out process of the customer at their car rental outlets. The company expects that this will enhance the customer experience. These benefits could lead the company to a massive positive change. One the one hand it can save millions of dollars by reducing check-out time, and on the other hand, it will bring in more new business by improving customer experience.
Bring Million Dollar Business
Examples of similar success include the deployment of biometric technology by M2SYS at UniBank Haiti, where they become one of the largest agent banks in Haiti by improving customer experience through reducing financial frauds. Forever 21, one of the largest retail chains, saved millions of dollars after using the RightPunch biometric time clock in their employee identification system. Deploying biometric technology helped them to reduce time theft, due to buddy punching, from their stores.
How to Deploy Biometric Technology
If you want to deploy a biometric authentication system in your business, contact M2SYS. We have more than 17 years of experience in biometric technology deployment projects. As one of the leading biometric technology vendors in the market, we have a very high reputation for providing a top-notch solution for our customers.