M2SYS Visits Georgia Tech Career Fair Seeking Local Talent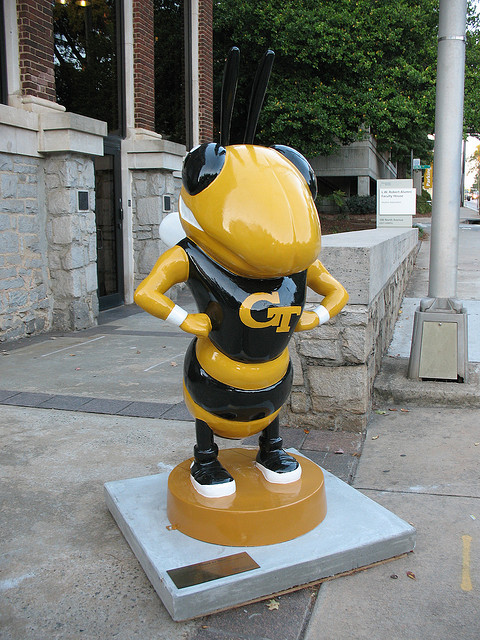 Recently, M2SYS participated in the Georgia Tech Alumni Association Career Fair at The Cobb Galleria Center seeking local talent to fill open positions as we continue our rapid growth. The fair was well organized with over 1,000 job candidates in attendance looking to stand out as they weaved their way through the aisles gathering information and engaging with employers in face to face conversations.
The M2SYS booth was very busy the entire day, often with a line five to 10 candidates deep seeking to talk with us and learn more about biometrics, the identification technology which is slowly revolutionizing the world that we live in.
We were fortunate enough to have many in-depth conversations at the career fair with a diverse set of candidates representing the Engineering and Project Management fields. Many were very curious about what we do here at M2SYS and had done their homework prior to visiting our booth, intelligently discussing the biometrics market and demonstrating their knowledge and desire to work with a company in such an exciting and burgeoning field with a very optimistic forecast for future growth.
Candidates asked many questions about RightPunch™ our PC-based biometric time clock and RightPatient™ a biometric patient identification system that uses iris recognition technology. Many also inquired about our new AFIS suite of biometric software products which we recently launched as an affordable alternative to some of the more expensive AFIS systems on the market.
If you are currently living in or around the Atlanta metropolitan area and are seeking employment with experience in Computer Software Engineering, Project Management, Sales or Finance please visit the career section of our Web site and send us your resume along with a cover letter.