Biometrics in Banking: Central Database To Blacklist Fraudsters
Data breaches in banking has seemingly become a regular occurrence all over the world. Till most recently a majority of banks and financial institutions relied on old password based security systems which make things effortless for fraudsters to breach banking data. Banks have already lost millions and are now looking for a stable solution against the data breach problem.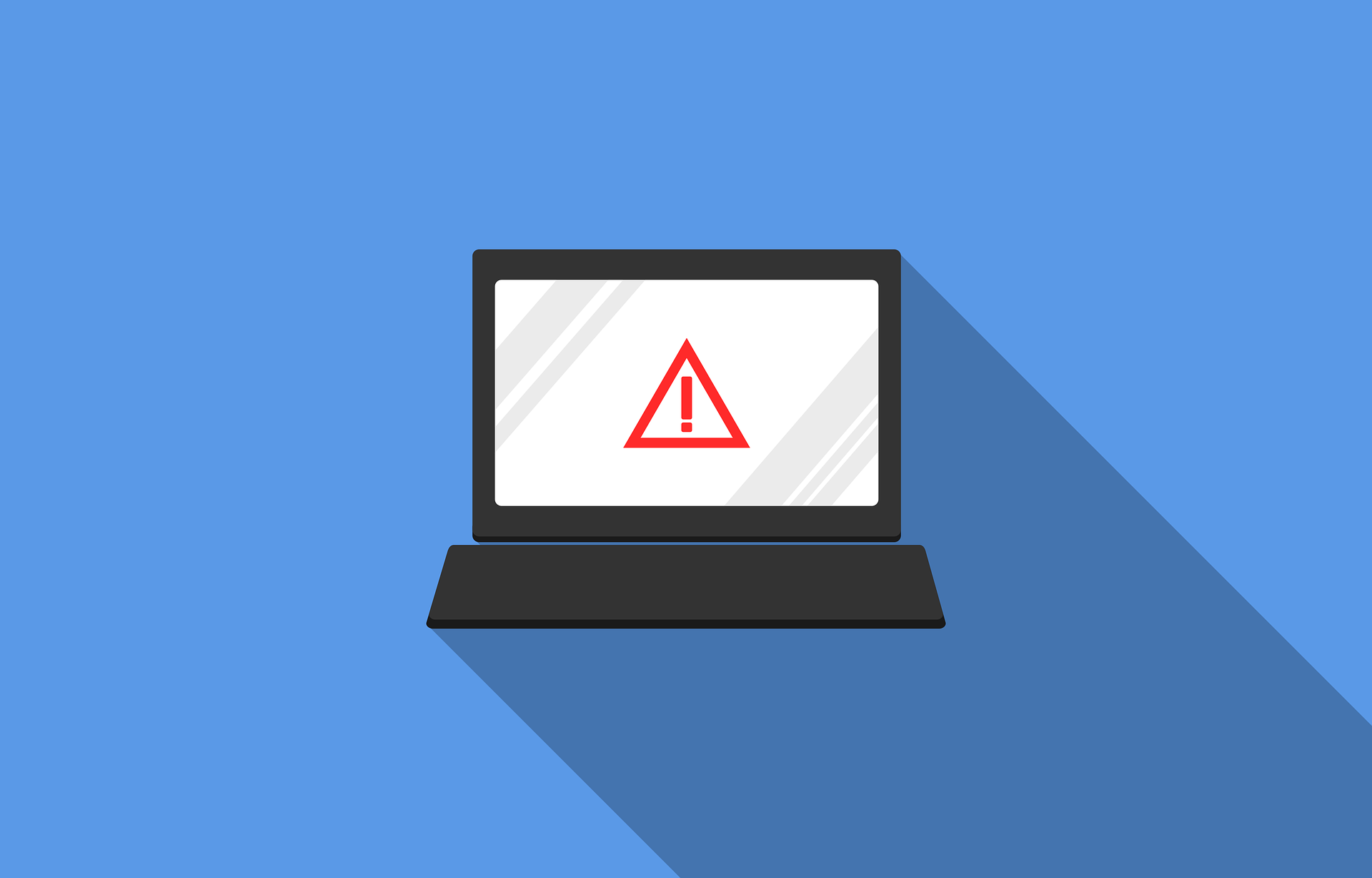 The United States has faced all-time record high of 1,093 data breaches in banks this past year alone. This is an increase of 40% in 2016 from last year, reported by the Identity Theft Resource Center (ITRC) . You may have heard of Tesco, a British retail bank that was affected by a massive data breach of their 40,000 accounts and even had money fraudulently withdrawn from 20,000 accounts.
Another notable incident was JPMorgan Chase's case in 2014 where personal information from 76 million households and 7 million small businesses were affected which ultimately ended up costing them over $1 billion. Cybercrime in commercial banking is rapidly increasing in Nigeria , card fraud has increased by 13% reported bySouth African banking industry, which had costed 25.3 million U.S. dollars in 2015 and up to 28.6 million dollars in 2016. Bangladesh's banks are also facing hi-tech ATM fraud hacking. This is just the tip of the iceberg, there are reportedly hundreds of incidents of data breaches in banking alone.
Investors and executives are taking several steps in order to ensure these persistent attacks do not occur as frequent as they have. The Bankers Committee of Nigeria has noted that they will implement a central e-fraud database to blacklist suspected fraudsters. To do this, every bank checks against a central biometrics database before opening an account. Nigerian banks also agreed to implement such technology in order to streamline this process.
Mr. Herbert Wigwe, the Managing Director/Chief Executive of Access Bank Plc, said:
"Part of the deliberation was that there is need to create a central depositary which is a database of suspected fraud through the system."
"Once that data base is set up and there is suspected case going through the system we can have ways of ensuring there is strong deterrent for people who are known as fraudsters within the system", he added.

M2SYS Technology has also provided biometric technology to combat fraud in banking. Arig Bank of Mongolia is using finger vein technology to authenticate more than 400,000 customers. Unibank of Haiti has also implemented fingerprint biometrics from M2SYS to tighten their security. Costa Rican conglomerate, Grupo Monge deployed M2SYS's Biometric banking solution for customer identification in their micro credit loan system.
It is already proven that biometric solution is the most promising solution to prevent bank fraud. Financial organizations can protect branch banking, online banking, ATM networks, and mobile banking through biometric solution. To gain the customer trust banks should grab the most secure biometric solutions at the same time it has to be convenient too.