What's In Store for Business Security This Year?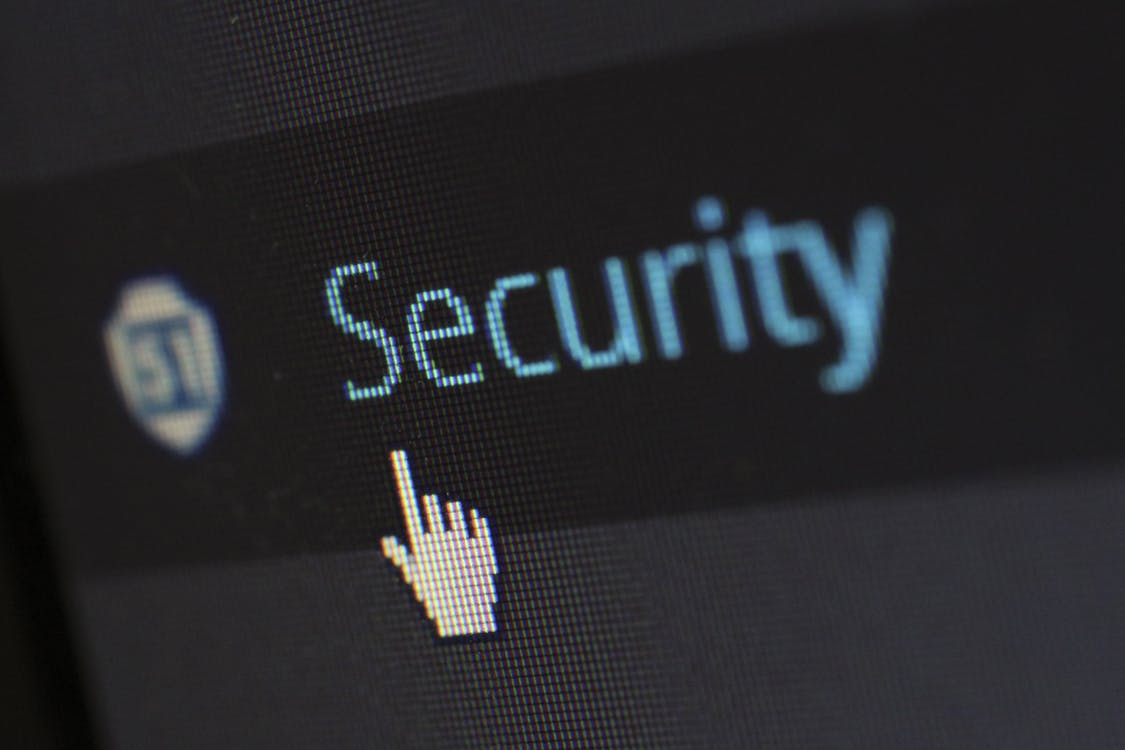 Now more than ever, businesses are focusing on enhancing data security. Considering the numerous threats to online privacy, enterprises are compelled to upgrade their infrastructure in a bid to steer clear of such risks as hacking and ransomware.
Indeed, hackers are continuously refining their methods, and businesses should do what they can to implement preemptive measures. And now that we're nearing the end of the first quarter of 2020, businesses will have to get a good glimpse of how they should secure their most critical information.
Let's take a look at a few key takeaways that will define business security in the months to come.
Off-site data management
For sure, there is an ever-present need to invest in advanced data management platforms and cybersecurity tools. But among the most popular methods of maintaining data security is migrating data to the cloud.
Cloud computing offers great data security potential, which explains the continued growth of the Software-as-a-Service market. This comes with the tangible value that cloud services provide in terms of safeguarding data and transactions offsite. Cloud computing is also valuable for keeping up with regulatory policies on data protection and privacy. For this year, cloud tools will underscore the need for greater flexibility and monitoring as enterprises seek to maximize their experiences with the cloud.
Enhancing website security
Of course, businesses cannot simply overlook the fact that their websites could be vital entry points for hackers who are looking to access the backend. That said, it remains vital to use advanced encryption methods and install security plugins that restrict unauthorized access.
But security enhancements should not happen after you have already launched your website. This year will highlight the need to improve web security against new hacking strategies, including ad injections and exploiting third-party vulnerabilities. Given these threats, it is still best if you have a website that is already equipped with the right security features. No doubt, this starts with finding the right web hosting service.
For this, you may need to look for a hosting company that will constantly monitor your website's performance and provides you with everything you need to secure your website and all of its contents. To be on the safe side, look for a company that offers complete anti-malware features and plenty of backup support. Not sure where to start looking? These reviews on MangoMatter should give you enough information for finding the best web hosting service capable of giving you the right security tools.
Increasing use of AI
It is inevitable for businesses to use AI-driven platforms for improving efficiency and securing vital data. Given that human errors in vulnerability assessment are the main causes for breaches, it becomes viable to use AI tools for identifying and resolving blind spots.
But many businesses are still skeptical of AI's value in performing security audits and predicting new risks. Hackers have become more resourceful and creative in bypassing even the most complicated encryption structures.They do so by replicating the algorithms of the AI platforms to mask their activities. In other words, it may seem fairly easy for someone who has a background in understanding AI patterns to circumvent multiple layers of defenses.
With such dangers in mind, cybersecurity companies are looking to develop advanced AI systems that are capable of modifying themselves to avoid replication. This, for sure, would require an extensive focus on machine learning, which is something the business landscape is not far from realizing.
The value of biometric data
Last but certainly not least, biometric technology will play a very important role in enhancing cybersecurity. In fact, the use of biometric data for accessing online accounts is already in place, especially among banks and financial institutions that have realized that they should not rely on passwords alone.
And given that the majority of online transactions take place via mobile devices, biometric technology has become a safer means for keeping customer data from falling into the wrong hands. This is because of the fact that biometric data are stored locally and, therefore, are not stored anywhere online.
Sure enough, the market for biometric technology will keep growing as businesses start to discover its implications on the bottom line. The retail sector, for one, has already made the transition to this technology in line with the need to underscore cashless transactions. We can only look at places such as Japan where in-store purchases involve advanced verification.
It is only a matter of time before other industries will follow suit, although it is important to note that the healthcare industry is already using biometric data for workforce management, patient tracking, and secure record-keeping.
Cybersecurity remains an important element in modern business operations, especially as the current landscape emphasizes a need to properly confront new threats. With these trends in mind, you know for sure that your business is already in safe hands.