Calling All Guest Bloggers – Submit Your Article on Biometric Technology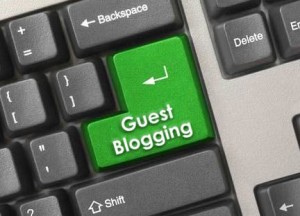 A core focus of our blog is to help inform and educate the public about biometric identification management technology and to accomplish this, we try to blend our own posts with those from third party contributors. It's important that we offer other contributors the opportunity to express their own opinions (even if it happens to be opposition to biometric technology) and present a fresh perspective on issues and news that define the biometric technology industry to help maintain an editorial balance.
If you have a biometric technology topic that you would like to write about, please contact us at: marketing(at)m2sys.com
and share your idea for a post. Our door is always open for fresh perspectives on new biometric technology topics or for analysis of current topics in the industry. We welcome any guest bloggers to share their thoughts and encourage you to consider submitting a relevant post on biometric technology to help continue our educational efforts.
Biometric technology is rapidly expanding in all corners of the globe for a variety of uses including:
Informative guest blog posts that help everyone to understand biometric technology and more clearly see its practical applications to real world environments is a step in the right direction for the entire industry. Please drop us a note and share your idea for a future guest blog post!