The Best Printer, Ink and Paper for Working from Home
While working from home has its perks, one of the major downsides is not being able to use the office printer for all your printing needs. If you have a considerable number of materials that need to be printed regularly, investing in a printer for your home office is a smart choice. 
However, with so many printing options available, it's difficult to choose the right printing equipment that best suits your needs. If you're struggling to sift through the many home printer models available and pick the right one for you, here are the best printers, premium ink cartridges, and top paper choices for working from home. 
Best Printers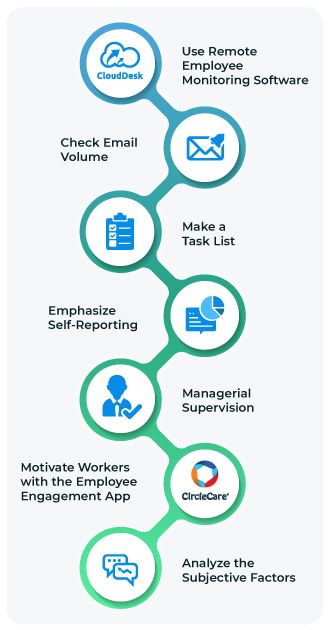 For an all-around fantastic home printer, you can't go wrong with the Canon Pixma TS9120. This all-in-one inkjet printer can print from anywhere and has a print speed of up to 15 ISO ppm for black ink and 10 ISO ppm for color. 
It comes equipped with a six-color ink system that provides outstanding photo quality, along with three two-tone color choices. And if you enjoy adding filters to your photos, you can skip the photo editing app and do it directly from the printer. 
This Canon also offers Bluetooth, cloud, and social media printing, which means you're not limited to printing from just one device. Print from your laptop, tablet, or smartphone with ease. 
HP LaserJet Pro M15w printer
If you're looking for a printer that doesn't take up too much space in your home office, is affordable, and offers quality prints, the HP LaserJet Pro M15w may be for you. This compact printer only costs you the price of an inkjet printer but offers laserjet quality and speed. 
Holding up to 100 sheets of paper with print speeds up to 19 ppm, this basic printer doesn't come with a display but is a practical addition to any home office space. By stocking up on HP printer ink, you'll be set on all your printing needs for the duration of your working-from-home setup. 
If you want quality prints but printing efficiency that won't have you replacing ink cartridges regularly, the Epson EcoTank ET-2750 offers eco-friendly ink usage that helps you sustain your ink supply. 
Not only does it offer a refillable ink system that can save you money in the long run, but it also produces high-quality, vivid images. Plus, it comes with two ink bottle sets that enable you to print up to 3,600 photos. While it's not as speedy as some other models, this is a worthwhile printer for avid photographers who routinely print digital photos. 
When you need a simple but effective printer to perform basic printing tasks, sometimes less is more. If you're operating on a budget, the HP Envy 5055 is a solid choice. You get a simple, all-in-one printer, scanner, and copier that's easy to use for a relatively low cost. 
While it's not the fastest on the list, this 3-in-1 color inkjet printer provides quality print results at an affordable price point. 
Brother MFC-J5945DW Printer
If you're looking for an at-home printer that comes with all the features, the Brother MFC-J5945DW Printer won't disappoint. This 4-in-1 color laser printer has a high paper capacity; speedy print speeds up to 22 ppm and so much more. 
Because this sizable printer is capable of printing so much so quickly, you might forget that you're not in the office. Besides being fast and efficient, it provides the quality photo finishes that you would expect from an inkjet printer. It also features A3 capability for those larger print jobs you need to do at home. 
Whether you're a full-time photographer or artist or pursue creative endeavors on the side, the Epson SureColor SC-P800 is a go-to at-home printer for professional photographers, graphic designers and creatives. 
This A2+ printer is an excellent choice for artists who need to produce large prints for sales exhibits and offers superior quality and stunning detail. Using inkjet color, this Epson has nine-color UltraChrome HD ink cartridges that produce the most vivid images. Another handy feature is the paper role media unit, which enables users to print larger banners. 
Beyond its supreme image quality, it has excellent connectivity that allows you to print from any device and an easy-to-use touch screen wirelessly.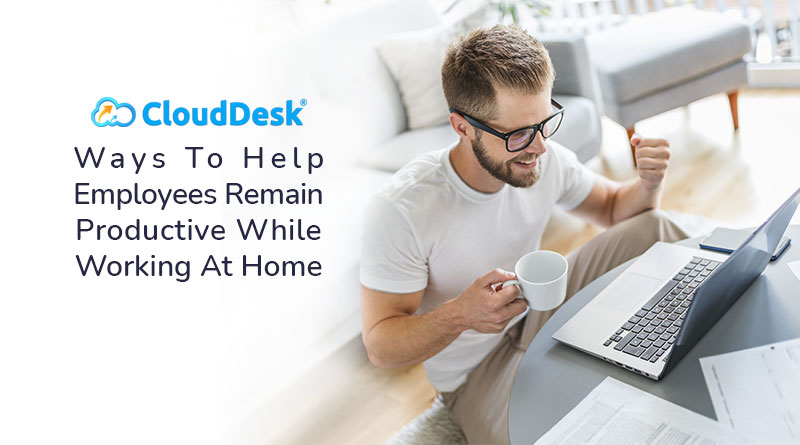 Best Ink
For inkjet printers, you can select between dye- and pigment-based inks. For more affordable prices with a brighter, wider range of colors, dye-based inks are an excellent choice. However, if you're looking for something more resistant to fading and are willing to spend a little extra, pigment-based inks may be the right option for you. 
Because printer specs don't always note what type of ink the printer model takes, it can sometimes be difficult to determine which ink you should buy. A helpful rule to follow is that black inks are typically pigmented, while color inks are dye-based. For photo printing, your photo printer will run on pigment-based inks to prevent fading. 
Best Paper
For excellent print quality, you need an equally great paper. By sticking to premium papers, you can help even the most basic of printers achieve great results. For basic black and white documents, basic 20 lb. paper stock will get the job done, while you'll want something more glossy if you're printing photos. For important or professional documents such as your resume, consider using thick, quality paper such as 32 lb. 70-100% cotton paper stock.
Because manufacturers make paper stock specific to their printers, using paper produced by the same brand as your printer is an easy way to guarantee excellent results. However, you can still get quality results with paper from other manufacturers, depending on the printing job. 
Simplify WFH with the Right Supplies
Printing from home doesn't mean you have to break the bank on a quality printer. While more costly printers afford you a wider range of features, you can find several cost-effective printers that offer quality prints with the printing speed, capacity, and ink efficiency you need to get the job done. Whether you're temporarily or permanently working from home, buying a printer for your home office will help make your job easier.