Building Your Career in Biometrics During a Pandemic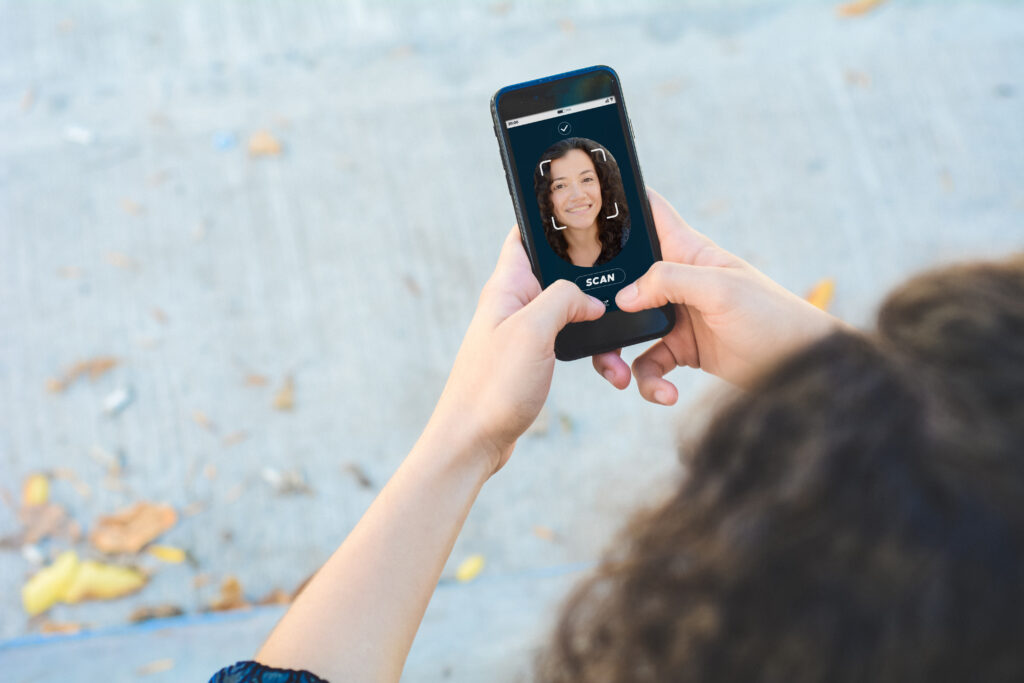 If you've been considering a biometrics career, 2020 would be a great year to get certification and find a job. Any aspiring professional with an MBA in information technology, or any similar skills and qualifications, can look into employers seeking coders, data analysts, and software programmers. The COVID pandemic has spurred the need for high-grade expertise in three core competencies, such as fingerprint recognition, facial scanners, and iris identification.
Biometrics like Facial and Iris Identification Have Become Indispensable
Governments and private companies across the world are increasingly relying on biometrics like facial and iris scans as advanced security measures. The National Institute of Standards and Technology (NIST) has released databases to help engineers use machine-learning algorithms to develop sophisticated applications for facial recognition.
Now, companies need experts in biometrics to identify employees even if they're wearing masks. Temperature scans have also become essential to detect anyone who could be running a fever. Interestingly, Indian and Russian governments have been controversially using biometrics to identify citizens who have been flouting lockdown regulations, while the U.S. Department of Homeland Security (DHS) is suspected of using facial recognition at airports and borders.
How to Qualify as a Biometrics Engineer
Developers accept that biometrics technology is still in its infancy, and the scope for innovation is limitless. If you intend to specialize in biometrics, you must get a bachelor's degree in software engineering, computer programming, or computer information systems. Advanced mathematics, calculus, and statistics are also a part of your training. You can also anticipate that additional classes in computer algorithms, data structures, programming languages, user interfaces, and quality assurance, will likely be a part of your curriculum.
Most undergraduate biometrics programs train you in skills like biometric patterns, authentication verification procedures, computer security architecture, and biometric systems. Before you sit for the final exam to get the certification, a ISC² CISSP practice test is a valuable resource to understand the nature of the questions you may be asked and to evaluate your pre-test competency.
Getting a Graduate Degree Certificate
Having acquired a degree, you'll sign up for advanced programs that typically take around one to two years. When training further certification in biometrics, expect that your coursework will include skills like artificial intelligence, data mining, computer graphics, pattern recognition, and image processing. Considering that IT is continually evolving, it is advisable to get continuing education that lets you stay aware of the latest developments in your field.
Biometrics Professionals Can Work in Various Industries
Biometrics is a part of the IT security industry, and various sectors employ trained professionals to shore up their defense systems. Knowledge of computer programming languages like Java and C++ is essential since most companies look for these abilities in applicants. You could work in forestry, security systems, forensics, monitoring, and even state or federal government.
A Career in Biometrics is Lucrative and Exciting
Biometric engineers can expect to earn a median salary of $117,617 in 2020, varying by the job requirements and the exact nature of the industry. You'll enjoy a fast-paced career that is continually evolving with changing security requirements. While many engineers are permitted to work from home, security concerns might put you in an office setting, also.
You can expect to earn good money to maintain a comfortable lifestyle, flexible working hours, and complete job satisfaction with the opportunity to develop your creativity. You'll collaborate with like-minded professionals and spend time interacting with and helping customers.
Biometrics is easily the next big thing in IT security. And, that makes it one of the best career options in 2020.