7 Tech Support Best Practices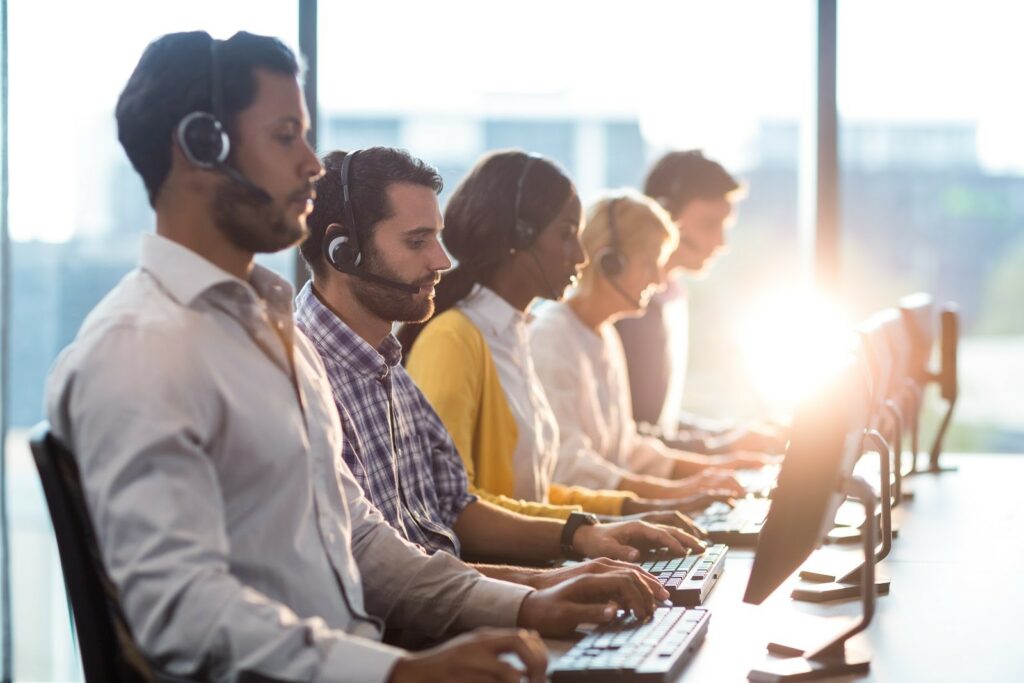 Source: Freepik
According to the stats provided by Microsoft, 54% of global consumers say their customer service expectations have become higher than they used to be a year ago. Technical support is the first touchpoint for your customers with a brand if they run into difficulty or an issue.
In this blog post, we will dig deeper into the technical part of the customer service. We'll cover the much-required details on what can be done to guarantee top-notch overall user experience when contacting your tech support team.
Diagnose an Issue
Before passing a problem along to another department, ensure your support team members understand the issue completely. It's critical to make sure that a problem is professionally addressed in the frontline.
What does this mean for you?
Your employees who work on troubleshooting get to concentrate on more complex, time-consuming issues.
What does this mean for your customer?
The user gets their issue solved ASAP as no "ping-pong" replies take place. Deep knowledge of your product or service by your support team helps deal with an issue when the inquiry gets processed.
When it comes to tech support, time is often a game-changer. Responsiveness and speed of solving issues influence the overall customer experience with a brand directly.
Know Your Customer
Product/service users have a different grasp of technology, meaning that some customers are more tech-savvy than others.
Being able to identify the grasp of technology that a person who requests support has is half the success. This knowledge will help support team members understand what language and tone to use. It ensures the customer experience is as productive and positive as possible.
For instance, a tech-savvy user will find it easy to follow the guidelines in a user guide while another person may require a video tutorial or step-by-step assistance of a support team representative.
Offer Support via Multiple Mediums
Often, brands choose to limit their support to email or phone. Every user has their communication preferences and chooses a medium they are the most comfortable with.
You might want to consider the following options:
Live chat
Email
Phone support
Skype
Social media (Facebook, Twitter, etc.)
Messengers (Facebook Messenger, WhatsApp, Viber, etc.)
Nevertheless,
No matter which means you choose, be sure to polish your tickets tracking system to perfection.
Going with a standard email client, for example, will not be enough. Emails get to the spam folder, the line might be busy, etc.
Make sure to think the strategy through, and opt for a dedicated customer service software. Zendesk, Zoho, Hubspot―there are a great number of options to choose from today.
Leverage Visualization
As multiple brands turn to personalize user experience, video technologies and screen sharing allow connecting users with support team representatives. It helps quickly address customers' issues, and literally walk them through all the difficulties.
Basically, in case of minor issues, screen sharing helps offer a hands-on solution to customer issues. In case of multiple similar difficulties, such practices give food for thought for the marketing department―it allows recording professional screencasts as one of the means to encourage self-service.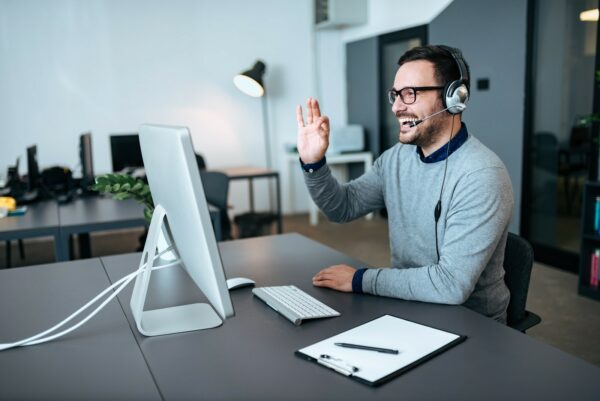 Source: Freepik
Encourage Self-Service
This best practice goes beyond your support team and requires the proficiency of the marketing department as well. It gets ensured by:
Publication of how-to articles in your blog
Adding easily accessible FAQs on the product or other landing pages
Sharing video tutorials
Publishing troubleshooting guides
Sending newsletters with useful materials for new and existing users
Creation of discussion forums
Creating a knowledge base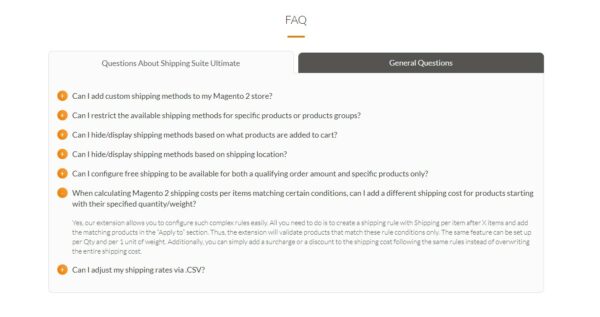 Set KPIs
To ensure productiveness of the support team, it's vital to set and measure KPIs. For that, you can specify the number of metrics that will be considered to evaluate the effectiveness of an employee.
For instance, you should consider the following ones:
Customer satisfaction score when the customer is asked to rate their experience
Net promoter score when the customer is asked how likely they are to refer a friend
First response time with set response times depending on the chosen contact channel
Customer retention rate meaning what number of customers return to interact with a business
Employee engagement with long-term employed employees being the most effective
As you see, there are a variety of metrics to measure the KPI of the support team. Choose the ones that meet your management model and team to the full.
Involve Reporting and Analytics
Any tickets tracking system offers analytics and the possibility to take an insight into how your support department is doing. Social media, your site, newsletter automation platforms are no exception.
Make sure to analyze all the platforms you choose to provide tech support. It will help draw conclusions and make timely decisions to improve the quality of dealing with user requests.
Moreover,
Analytics helps you single out issues that stop users from accessing your support team without hindrance. For example, cases when the on-site 'Request support' form doesn't deliver requests, reset password emails fail, etc.
Recap
Despite the type of product or service you are offering, top-class experience with the tech support team is vital to keep your customers satisfied and coming back.
The majority of these best practices are time tested by our support team at Mageworx, Magento extensions, and Shopify apps development company. As we deal with customer inquiries daily, we do our best to investigate the most effective means of dealing with the customer. All is done to provide as fast and positive tech support experience as possible.
Let your technical support team become a hero for the customer, and you will enjoy the tangible results!