M2-FuseID™ "Smart" Biometric Finger Scanner Training Video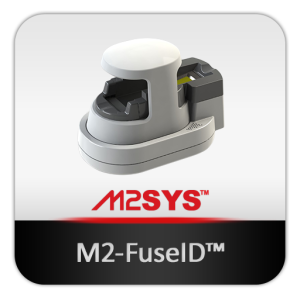 You may have heard earlier this year that we released details about our brand new, innovative, next-generation M2-FuseID™ "smart" finger scanner that simultaneously captures both a fingerprint image and the finger vein pattern delivering the highest level of security, reliability, and accuracy than any other fingerprint scanner on the market. A few weeks ago, we released a general overview video that provides general information about the design and functionality of this innovative finger scanner featuring revolutionary liveness detection to prevent spoofing.
We went a step further and created a video that explains how to use the reader including proper and improper finger placement that helps to ensure quality scans, use and care of the device, and details on the finger scanner features. This video is perfectly suited for end users who have just adopted the finger scanner for their own use or for those who may be curious about how it works.
Here is a copy of the video: