India's BMC to Deploy Iris Recognition Technology After Salary Cut of an Employee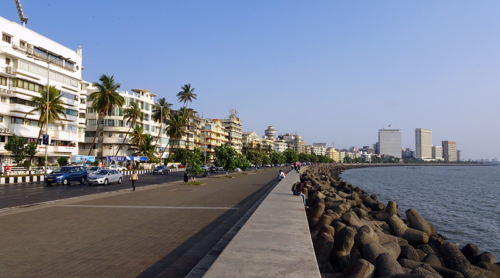 Biometric attendance is mandatory for the staff of Brihanmumbai Municipal Corporation (BMC). Recently the corporation's top management decided to buy iris recognition cameras for their staff since several employees lost salary because of failure to submit  attendance.
Beforehand, BMC installed a fingerprint attendance system and made it mandatory for all the employees in November last year. Moreover, they said if an employee did not use the biometric attendance system, the corporation will cut the salary of that employee. With this decision taken, BMC was ready to cut the salary of almost 3,800 of their employees for not marking their identity with the existing biometric fingerprint recognition system.
The class four employee, named Hansa Jadav from the corporation's B ward, was not given her salary because she did not submit her attendance using the fingerprint scanner. Later on, it was found that due to poor fingerprints, she could not use the biometric device properly and it led to her salary being cut. Normally she received her salary within the first week of a month. When she did not get the salary, it raised her suspicion and later on the matter came to light.
The issue was reported to top management and after that, they found out that almost 140 employees of BMC were facing a similar problem. They were facing serious problems to verify themselves using the fingerprint scanner and thus may miss their daily attendance. And so, BMC now is setting up the iris scanner to help all those employees with their biometric attendance. The number of scanners that will be setup is going to be decided by BMC authority.
Iris scanners are a great solution to people who have compromised fingerprints.
However, there is another technology that can help to cope these sorts of problems. A solution can be the M2-FingerVein™, a finger vein reader that reads a person's unique finger vein pattern and use it to identify the individual. This reader is specially built for people who have dry skin, cuts, or distorted and poor fingerprints.
Also, in this case, M2-PalmVein™ can be used for higher efficiency. M2-PalmVein™ is a specially designed palm vein scanner which will use the unique palm vein orientation to identify and authenticate. These sorts of technologies let the user with fingerprint issues identify themselves easily and helps them still be able to utilize biometrics.