Face Recognition to Authenticate Aadhaar Recognition Very Soon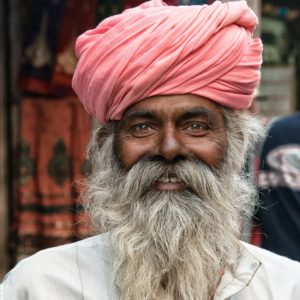 Aadhaar, the largest biometric authentication program in the world, is going to add facial recognition technology to its arsenal. This technology will work along with the current biometrics as a means of authentication of users. It would be highly beneficial for the people whose fingerprints and irises are vague such as older citizens.
This program is expected to be available by July 1st. It will be work with the combination of fingerprints, iris scans, or an OTP to authenticate the details of Aadhaar users. The authorities are hopeful that it will erase the disturbing problem of recognizing unclear biometric traits of older people.
The facial recognition technology that will be used in this program can recognize a person with a little facial movement such as smile, or just a blink to make sure that the subject is alive. As all citizens' biometric data will already be stored on the Aadhaar database, no reference data will be required for this new addition.
Unique Identification Authority of India (UIDAI), is expecting that this additional technology will help to locate the genuine beneficiaries of government beneficiary programs like pensions said
Ajay Bhusan, the CEO of UIDAI, said that,
Free Case Study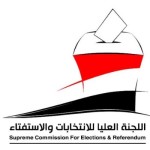 Yemen's Biometric Voter Registration Project
"This is a landmark development which will go a long way in helping people in authentication in a secured manner, particularly whose fingerprints have worn out because of old age or manual work,"
UIDAI also said in a statement that face authentication would be allowed only in fusion mode, which means it will come along with either fingerprint or iris scan or OTP technology.
"This facility is going to help in inclusive authentication of those who are not able to biometrically authenticate due to their worn-out fingerprints, old age or hard work conditions," the UIDAI statement added.
Nowadays, Aadhaar is literally used in almost everywhere for identity authentications purpose, such as banks, telecom companies, the public distribution system, and for income tax. Indian government and private sectors are utilizing the Aadhaar database for security or authentication purpose.
Source: timesofindia