Biometric Pension Distribution in China
Biometric modalities become common element for identification nowadays. It is evolving in everything around us including banking, education, government solutions and corporate business. People, especially the young rely on biometric system more than traditional security method. Governments are also aware of this issue and adopt this technology to their national program.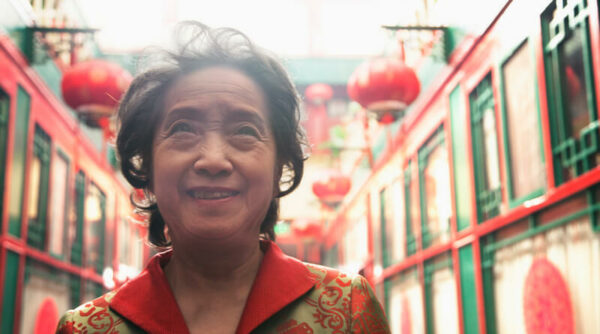 Many countries already adopt biometric solutions in national programs to prevent identity fraud. It reduces the cost of many large government projects in healthcare, social welfare, and pension distribution programs. It comes handy to the governments to run the program smoothly and a credible system to the people.
Recently China plans to adopt biometric solution to operate the pension distribution programs. Their plan is to move the whole pension distribution system under biometric identification system. Current pension distribution system has lots of technical errors and costs huge amount of money every year. Moreover, the pension money isn't distributed to the eligible people perfectly. To fix this glaring issue, China is desperate to adopt a reliable biometric system as soon as possible.
Though, it is not new at all by any government. India's Andhra Pradesh state has already launched an iris-based identity management solution to distribute government's pension program properly. They are hopeful that this iris recognition system will bring better enrolment rate, and less error rate. Previously, the Indian government launched a massive program in 2011 to collect the iris patterns and fingerprints of all of its 1.2 billion inhabitants within just three years.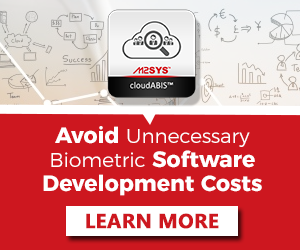 A report said that annual pension fraud costs the UK an estimated £52 billion every year including tens of millions of that total accounted for by pension scheme fraud according to the National Fraud Authority, Annual Fraud Indicator report. The numbers are very high by any measurement and they should fix this problem by adopting a better solution like biometrics identification.
To eliminate the corruption in South Africa's pension distribution system, the Government launched a biometric fingerprint based smart card. Before implementing this system it was a normal job to steal the pension benefits. But now the biometric card is deployed to three million South Africans and they enjoy their pension benefits without any inconvenience.
As a country of 1.3 billion people, China must need a smoother process to operate their pension program throughout the country. Biometric identification system for the government pension distribution programs will surely enhance the whole system and facilitate a smoother distribution process which is free from fraud and corruption.