RightPunch Eliminates Duplicate Kronos Login IDs for Employees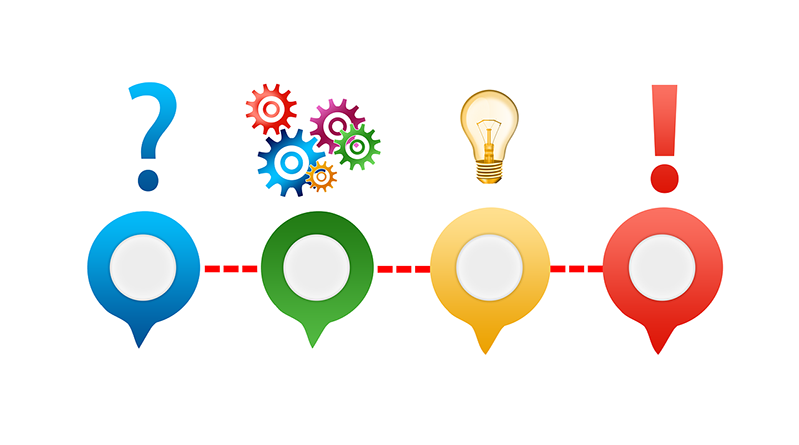 Challenge
If you are a Kronos user, you may face the duplicate Kronos login ID issue that impacts on different options and pages. Kronos allows the users to register an employee a second time even using the same social security number. This issue hits in various fields like human capital management, payroll, productivity, efficiency, and so on. After identifying the duplicate entry, the system admin can remove or delete it. But there is also a chance to mistakenly remove both IDs and once they are removed, it cannot be undone.
Solution
Removing Duplicate IDs:
Whenever you are done with a few duplicate Kronos login IDs, first of all, you need to identify those IDs which you want to remove. Then go to the Employee Information page, select columns, and bring in the Delete Employee Item button. It allows the system admin to remove an employee record completely. 
Update Your Settings:
To prevent duplicate login IDs, you can update your settings following these steps: Go to Company Settings> Global Policies Check Social Security is Required, and Social Security is Unique
CloudApper Solution Community for UKG
We empower users to customize solutions
When features are needed to enhance UKG solutions, CloudApper is here to help. It's a non-technical toolkit for customizing UKG – easily build anything you want, share it with the community, and help everyone thrive.
Learn More
Top customizations shared by the UKG solution community

Capture time
with QR codes

Capture time
with biometrics

Track
employee tasks

Generate
custom reports

Schedule
employee tasks

Ensure
HR compliance

Send personalized
alerts

Capture time
with geofencing

Build custom
dashboards

Capture
time with NFC

Capture Job transfer
with barcode

Manage HIPAA
compliance
Applying these settings will prevent creating duplicate Kronos login IDs, but till now there have been few opportunities for issues such as below:
No unique check-point remains if SSN (Social Security Number) is not required

If system admin changes or reset the settings to default for any purpose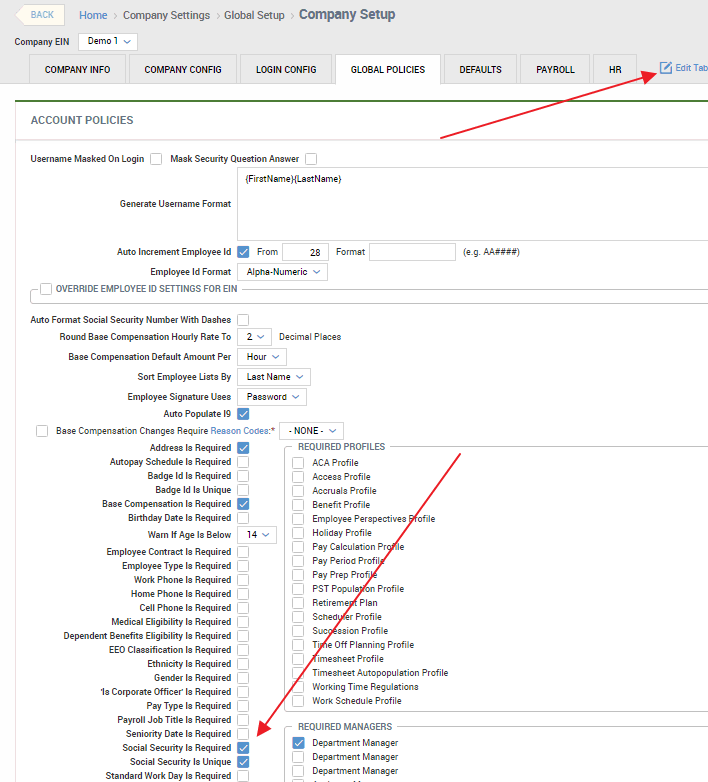 Integrate RightPunch:
RightPunch is a biometric time clock that requires the biometric data of the employees to be enrolled. The integrated biometric identification system is capable of identifying duplicate entries and preventing users from enrolling more than one time. But, you should be specific about the required biometric. That means if you enroll fingerprints, specify the fingers which should be enrolled. 
How RightPunch Eliminates Duplicate Kronos Login IDs for Employees
RightPunch is a sophisticated biometric time clock specifically built for Kronos. It is powered by a super performing biometric matching engine that performs the fastest 1:1 matching to identify and authenticate a person. Elimination of duplicate enrollment using RightPunch is quite simple because:
Biometric data is extremely unique for each individual

There is no chance to enroll wrong biometrics (whereas any other information requires a manual input)

If anyone has an unethical intention for creating multiple ID(s) he can't enroll in the biometric system.
What do you think? Would you still like to take the risk of any uncertain effects from having duplicate Kronos login IDs for employees? It's better to take preventive measures than taking action after an incident. Moreover, RightPunch is the most affordable time clock for Kronos that can save millions of dollars each year by preventing time theft and buddy punching.