How to avoid the devastating consequences of HIPAA noncompliance?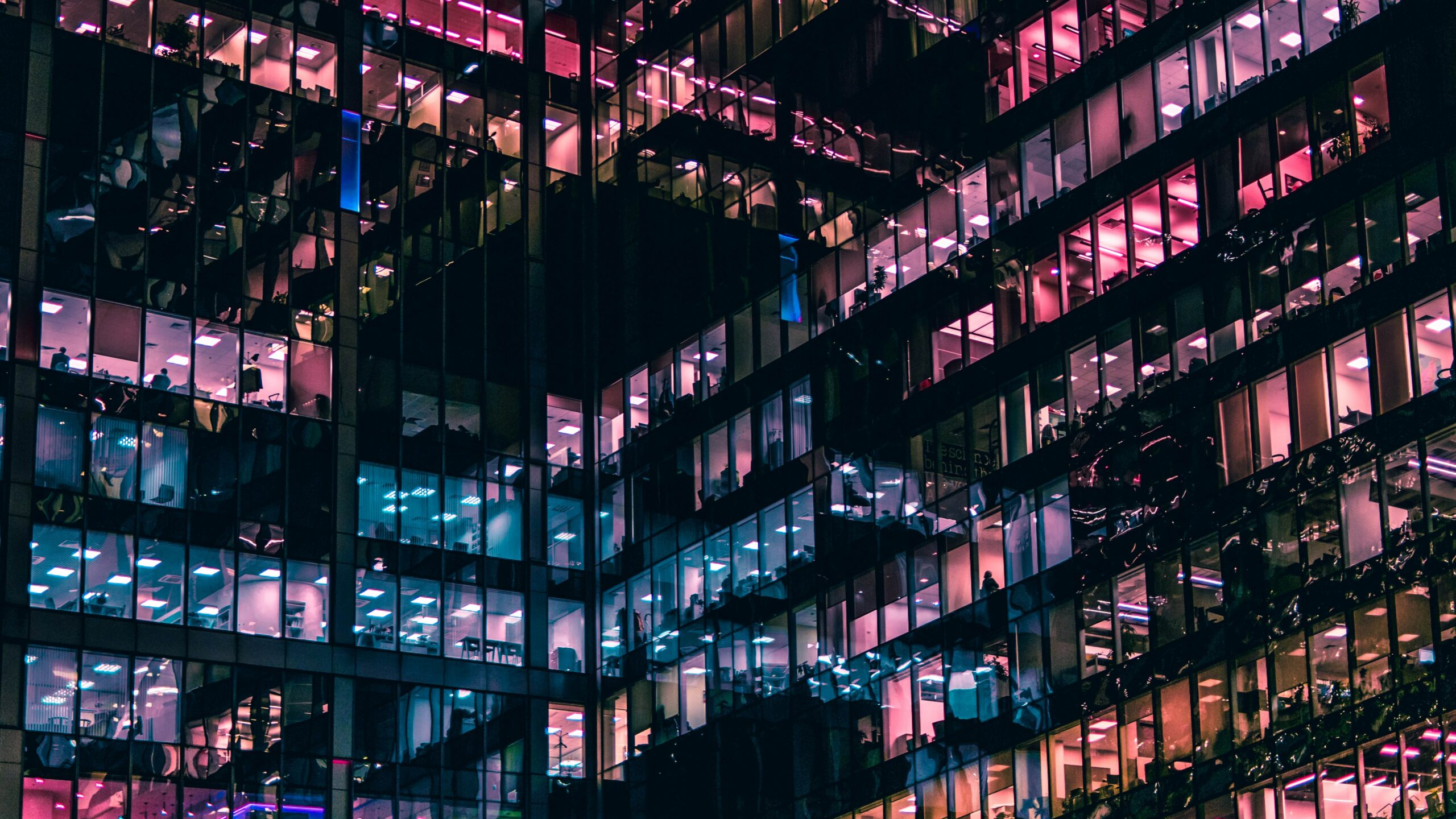 HIPAA – Health Insurance Portability and Accountability Act is a security rule that was established in 1996 for protecting the personal health information of individuals electronically. Some of these are lab results, medical bills, health history, and other health information that are easily identifiable. This information is established, maintained, and used by some entities such as healthcare clearinghouses, health plans, and healthcare providers.
From 1996 till date, many companies have been fined and punished for HIPAA breaches. Irrespective of the size of the company, whenever there is a HIPAA breach, there usually is a fine.
Requirements of the HIPAA Initiative
There are 3 major requirements of the HIPAA initiative. The safeguards and controls by companies compliant with the HIPAA are so that they can meet all 3 requirements.
The Privacy Rule
The major function of HIPAA is to make sure that personal health information is kept private. The first requirement for HIPAA is the privacy rule. This rule sets the standards that are used for the protection of medical records and the different types of personal health information. It also sets all conditions and limits for disclosing personal health information without authorization from the patient. With this rule, the patients have a right to hold a sample of their medical records and also ask for corrections to be made to their personal health information if the needs be.
The Security Rule
For every business that the HIPAA initiative concerns, there has to be established security protocols and standards for the protection of electronic personal health information (ePHI). These protocols are used for all ePHI that's either created, maintained, received, or used by the company and all their business associates. According to some OTR guidelines on the write my thesis platform, in order to ensure the security, integrity, and confidentiality of the personal health information, there has to be administrative, technical, and physical safeguards that are put in place. This is what the security rule is all about.
Notification When the Protected Health Information is Breached
The reason for the many safeguards that the security rule dictates is to make sure that these companies are able to avoid security breaches. But in a case where an organization that's compliant with HIPAA is breached, there are a number of parties that they have to inform. These include the media, some concerned individuals, and depending on the size and type of breach, the Secretary of breaches of unsecured information.
According to the OCR, it defines a breach in an article on the best writing service, as a disclosure or impermissible use which compromises the privacy or security of the PHI in accordance with the privacy rule.
Keeping up with the HIPAA and being compliant is very important for companies that are concerned with the protection of health information. Although this can be challenging, software like HIPAA Ready can be useful. With this compliance software, you can easily customize your policies and procedure to align with the HIPAA policies for your organization. It also has other features that allow you to create a digital checklist for your tasks, as well as train your employees with the HIPAA training courses following a training schedule. This platform is very interactive, has secure access management, and allows you to comply with HIPAA efficiently.
Where Companies Fail with HIPAA Compliance
Failing to comply with HIPAA is basically a failure with the security rule of the HIPAA initiative. This security rule has 3 different parts; the administrative safeguards, physical safeguards, and the technical safeguards. All three safeguards have their individual specifications sets which are addressable or required.
It's important to know that an addressable specification is not a free ride for you to ignore. It only infers that you can be flexible when implementing it, but it shouldn't be ignored. For instance, there might be a safeguard that does not work well with your organization and isn't right to implement. In this case, you'll have to look for an alternative specification or you don't implement it. But it shouldn't be that you totally ignored it because the decision to not implement it has to be documented and you must be able to explain that decision during an audit. This is where companies start to have compliance issues with HIPAA.
The three safeguards which can cause HIPAA compliance issues for companies are explained below.
Technical Safeguards
This safeguard deals with the technology that is used in protecting and accessing electronically protected health information. In order to implement these safeguards, companies choose the mechanisms that are best for them except the encryption of the ePHI because all of it, transmitted or stored, has to be encrypted to the standards of NIST immediately when it's out of your internal servers. When companies fail with this, they fail to comply with the HIPAA directives.
According to these safeguards, the covered entities (companies) have to:
      Implement access control

      Introduce a mechanism that can be used in the authentication of API.

      Implement decryption and encryption tools.

      Introduce audit controls and activity logs

      Enhance PCs and other devices to log off automatically.
Physical Safeguards
These safeguards deal with all physical access to the electronically protected health information in the places where it's stored, be it cloud storage, or at a data center, or the company's physical location, or anywhere it may be kept.
According to these safeguards, there are some requirements and standards that must be met without which the covered entity can't claim compliance. They are:
      Control of access to the facility.

      Positioning and workstation use policies.

      Procedures and policies for mobile devices.

      Hardware inventory
Without all of these in place, the company will fall short of HIPAA compliance.
Administrative Safeguards
This safeguard deals with the procedures and policies governing the conduct of the organization. It also involves the integration of the security rule and privacy rule into a number of actions and policies to keep up with compliance. In order to implement these safeguards, one requirement of the HIPAA is that a privacy officer and security officer be assigned and dedicated to this.
Some of the requirements of the administrative safeguards are:
      Regularly carrying out a risk assessment.

      Introduction of risk management policy

      Security training for employees

      Creation of a backup or contingency plan

      Testing the backup plan

      Restriction of access for the third party

      Reports on security incidents
These are the things that covered entities have to put in place in order to comply with the HIPAA requirements. In a situation where a company fails to keep up with any of the requirements for the technical, physical, or administrative safeguards, or all of the 3 safeguards, the company is said to have failed to comply with the HIPAA initiative.
For every violation of the HIPAA initiative that the OCR finds, they issue financial penalties to the erring company and a plan to take corrective actions. There are different tiers for the financial penalties and it is based on the level of knowledge that the company has about HIPAA. For Tier 1, the company is unaware of the violation, and it's unrealistic for them to avoid it. But at level 4, it indicates that the company has an understanding of the violation but took no actions to correct it. This tier attracts bigger fines, and the fines are adjusted every year to consider inflation.
Conclusion
HIPAA compliance is important for covered entities and other companies that work closely with them. Once the company is able to meet the requirements of the privacy and security rules, and also report security branches, then they're halfway through being compliant. Otherwise, they've failed the HIPP initiative.
Need help with HIPAA Compliance? Try HIPAA Ready. It is a HIPAA compliance software designed to be a modern, affordable and effective way of simplifying compliance. This robust application streamlines the HIPAA compliance management process by managing a digital checklist of tasks, meetings, and training information.