Top 5 App making companies in Canada
The following guest post was submitted by Alma Causey. 
Millions of applications are available today on different app stores throughout all platforms available. Companies around the world have started up since the age of technology began to integrate ideas that would turn out be so helpful as well as entertaining to us today. Ever wondered who is behind all of them? Who comes up with these ideas? Here are the top 5 app making companies in Canada: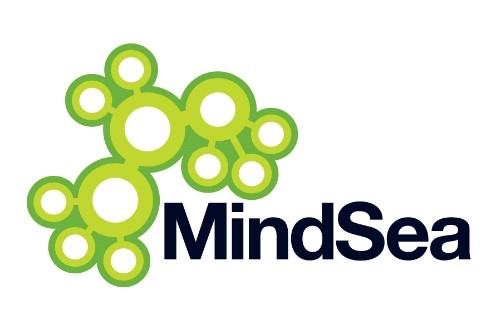 This company has developed several apps available for iPhone, Android, iPad, and Blackberry, they are experienced in catering to large and small clients across North America. The apps are considered to be informative, beautiful and entertaining, highly rated by millions of users around the globe. Highly qualified business analysts and experts in quality assurance, programming, and design form the team of MindSea Development with a collaborative and multidisciplinary approach in order to serve and communicate with their clients. External clients such as newspapers and publishers tend to depend on MindSea for integration of Mobile Applications. According to reviews, clients are extremely satisfied with MindSea's management team, and the way they know how to avoid pitfalls.
Founded in 1997, Macadamian has its headquarters in Canada and other locations in USA, Armenia, and Romania. What started as a 'napkin sketch' is now a full

y grown global full service development and design firm. They focus on providing designs that keep customers as the top priority, through contextual awareness and adaptive experiences. They offer a
variety of engineering, usability, and design services. Their goal is to have a direct and clear impact on the client and market. It has a history of creating many successful applications which are available for mobile, desktop, and the web, helping clients to their utmost satisfaction. 60% of its focus is on mid-market businesses while 40% of resources are allocated to service lines of UX/UI Designs.
Based in Toronto since 2007, Plastic Mobile maintains the tile of the 'most awarded' app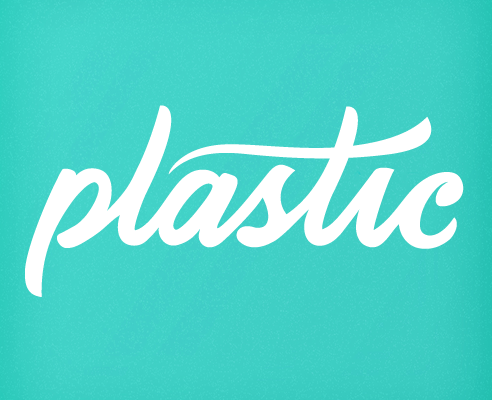 development company is Canada. It offers mobile applications to clients with services and strategy, development, design as well as marketing. All of their creations base themselves on being user friendly. Their key clients include Shoppers Drug Market, AIR MILES, and Pizza Pizza. This company excels in mobile app development along with mobile commerce, gamification, and marketing.  Considering industry focus, Plastic Mobile caters equally to the Advertising, Financial, Automotive, and of course, Information Technology Industries. However, more than 45% of the applications that they develop are iOS iPhone based.
AirG or AirGames is known for its telecom software and social networking services made for mobile use also including a range of multiplayer mobile games. End users who use these services exhibit great reviews about Airg services on different platform and forums. Till date, it has crossed 100 million customers with sales in 40 plus countries. Its first mobile game, AtomicDove, generated over 100 million minutes of data traffic only after the 1 and half year.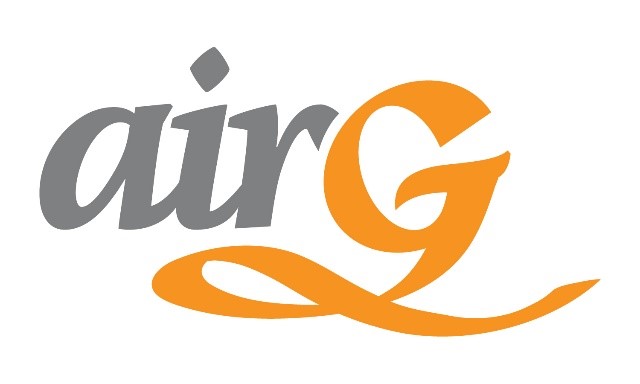 Their social networking apps include segmented chatting applications, different for each type of person, there is a chat for movie buffs, a hot celebrity gossip chat, a flirty divas chat, and also a lifestyle app. Other than this, Hookt is particularly famous for blocking out spammers and allowing the users to chat with real friends in a secure space. In around 2006, AirG also began mobile advertising through all of their games and social networking apps, also landing a deal with energy drink giant Red Bull in 2012.
Snowman Labs
What's different about Snowman Labs is the fact that it is insanely creative. They do not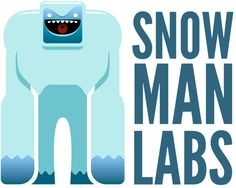 believe in just coding a program but to design it from scratch with an extremely attractive user interface in order to please their customers to a 100%. They claim to be believers, artists, and scientists of the mobile platforms. Their clients include Volvo, Sebrae, Senai, and much more. It was founded in 2012 and houses around 50 employees to date. The industry in focus for Snowman Labs is the Healthcare and Life Sciences, and Business services industry. Client reviews highlight a liking towards their strong leadership and focus on startup businesses.
About Alma Causey
Alma Causey is

a freelancer and blog writer. She writes articles related to technology and medical.  A writer by day and reader by night. Her passion is to help people in all aspect of research industry.
Find her on Twitter:@Almacausey