New Dynamics 365 Intelligent Order Management Helps to organize processes
Our ecosystem is being smaller as a result of digital sales. It is ushering in a fresh age of human understanding of life. Humans used to spend the complete lives in their smaller towns, dying potentially less than 100 kilometers from where they were born. Humans are much more versatile as compared to how they were before, and now they are open-minded unlike before. Digital retailing is a modern method of informing consumers about new goods by e-mail, mobile, and advertisements. Any of such points of touch allows advertisers to communicate with consumers about innovative goods and concepts. Yet there is one feature that all marketing needs to do, which is digital commerce. It'll have to happen again. If you don't repeat your retailing, it won't be profitable. Any phase in the production procedure is being redesigned by digital commerce. Consumers nowadays demand smooth online-to – offline purchasing and post-acquisition interactions, as well as a variety of fast distribution choices.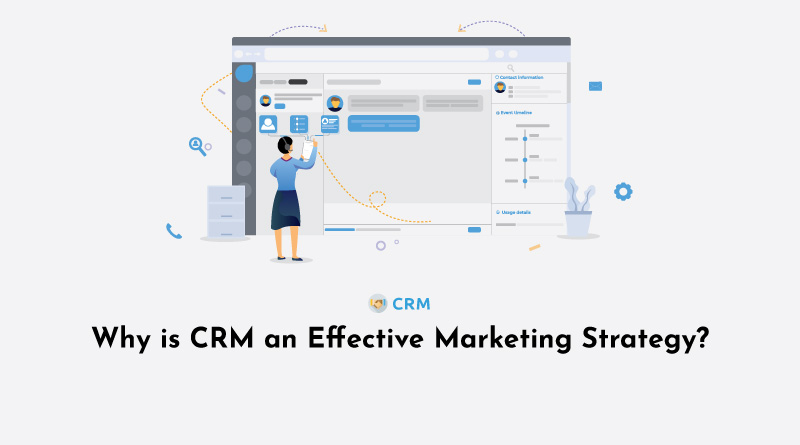 Many businesses, now are trying to modernize their developments so that they remain in the competition with the rapid changes. Numerous businesses believing that their source channels are inadequate to satisfy their rising demands of online marketing. Owing to the covid-19, all of these firms faced shortages as a result of prolonged fulfillment periods and slower delivery.
The Dynamics 365 managed services and application will help you drive omnichannel order and fulfillment transition. You don't have to focus on IT because Intelligent Order Management has an elegant design and simple features. To drive consumer interactions that increase revenue while upgrading cost-effectiveness, use customizable features for order collection, like true supply, through to fulfillment. To offer cross-channel order fulfillment services like curbside delivery, a company providing pickup in-store and ship through the store, facilitate the transition by streamlining innovation and execution complexities (SFS). With this new program, you can incentivize the company to achieve maximum success by implementing corporate principles which are appropriate for both the clients and the company. You will handle profit margins and adequate supply for production with actual inventory control.
This motive supplier approach enables companies to handle the whole development cycle of a request through acceptance to delivery in one place, allowing them to react efficiently to restrictions and delays while also distributing on order potential solving innovative techniques to satisfy consumer demands, be more flexible, and adjust new enterprise opportunities to remain efficient & meaningful. Dynamics 365 Intelligent Order Management will be integrated into current business procedures, resulting in faster speed to quality, greater connectivity, and more.
Dynamics 365 Intelligent Order Management are totally based on a new accessible framework which gives industries the versatility which it requires at present to collect transactions from every order channel, such as online e-commerce, markets, smartphone applications, or conventional sources, and meets them in-house, via suppliers, and drop-shipping through retailers or additional distribution fulfillment partnerships.
Keep your promise to deliver orders
The approach utilizes artificial intelligence (AI) to make actual-time advice for how to accomplish each order depended on available supply, also the facts or observations into consequences for various options.
Received inventory information
An automated catalog transparency tool, a microservice-based on Microsoft Dataverse which is extremely flexible and configurable, creates a unique, broad perspective of today's business throughout all government entities which is the core main difference of intelligent Order Management.
Handling whole order lifecycle
Companies should efficiently oversee the whole life cycle, from acquisition to delivery, to provide a genuine omnichannel experience. Smart Order Management in Dynamics 365 gives you a great insight into any aspect of the collecting process. It offers real-time delivery feedback via flexible and interactive control panels, allowing the supply base for appropriate precautions to resolve restrictions and monitor and increase operating performance in order to meet consumer expectations within the timeframe. Dynamics 365 Intelligent Order Administration often breakdowns storage facilities, giving businesses a unified vision of their orders, particularly though they use different procedures through their branches and head offices. The framework also assists businesses with streamlining their giving back procedures. Earnings could be facilitated via an application, web, or in-person, whether they've been processed at a department store, distribution center, or information service.
Keep moving ahead
Companies at present wish to keep moving quickly because they could begin driving productivity in the distribution systems right away until going global. Intelligent Order Management is a cloud-based platform as a service (SaaS) from Microsoft. It will conveniently connect with the current business structures, such as Mobile ERP, Ecommerce, or store operations and distribution systems, to automatically sync data. It is not dependent on other Dynamics 365 services, but it integrates with Dynamics 365 and no Dynamics 365 industrial apps smoothly. By rendering omnichannel delivery digital, insightful, and with zero friction, it would fully allow consumers to reinterpret it.