Why the Cloud may Help Biometrics Reach New Heights
The following is a guest post submitted to M2SYS by Arup. Arup is Marketing Manager at OpenXcell Technolabs. He writes about Cloud Computing, Machine Learning, Analytics, Games and User Acquisition.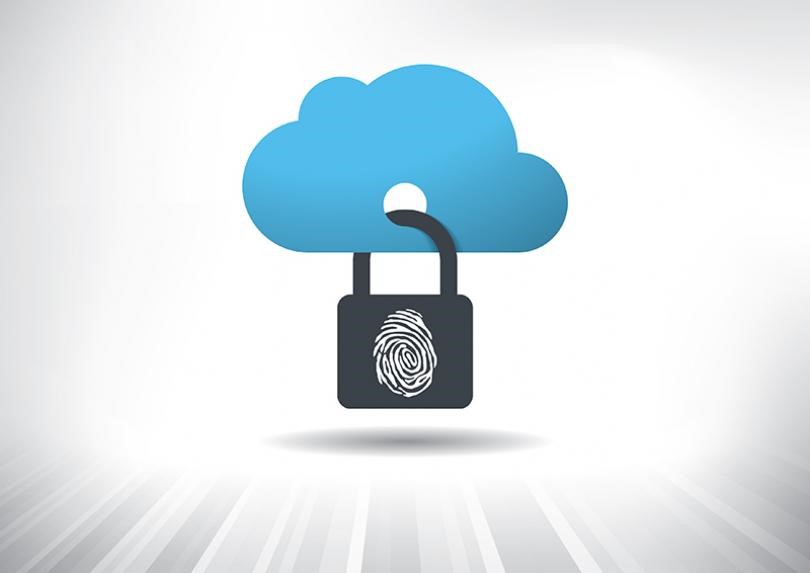 Although the market for Biometric systems is growing, widespread applicability of these systems still faces a lot of constraints. One of the lingering issues faced by biometrics is to achieve large-scale operational capabilities. In fact, this is stated as one of the key factors by the US government, who currently limits the adoption and penetration of biometric technology. This is where cloud computing can help biometrics a lot.
Massive adoption of biometrics can only be accomplished when it penetrates the small to medium enterprise (SME) industry sector. The problem is, while large companies with deep pockets can set up and manage their own biometrics infrastructure, SMEs cannot afford that luxury. They need something affordable based on economies of scale and a pay-as-you-go model. The cloud fits right into the groove.
What are the possible ways the cloud can help Biometrics?
Triggering innovations by economies of scale

In order for biometrics to succeed at higher levels, sophisticated end-to-end biometric services have to be made available at minimal costs, even to the smallest companies.
For example, if a small company is recording attendance with the help of a fingerprint sensor, it must easily be able to derive everything dependent on attendance with a few clicks. This may include automatic calculation of monthly salary, automatic pay slip generation, and myriad other things. For small tomedium scale clients it can only be possible through cloud-based software.
A cloud-based software as a service (SaaS) can record and analyze data with respect to numerous predefined parameters and provide instant results. This way, data from various organizations can be pooled by the SaaS provider. This leads to a large client base that ultimately brings more intel and better solutions over time.
Achieving this by a standalone small or medium level company is not possible.
Saving Costs
If you want to achieve all that SaaS can provide, you need to set up your own infrastructure and build your own software, but it's expensive. Your internal team of developers will be constricted by a limited set of problems. This will definitely affect the quality of output and automation you would otherwise receive from a SaaS solution. Hence, not only do you save a huge amount of money but you also can realize better deals with a SaaS-based biometric system.
With a cloud-based system, you save money on the fixed components such as the server, database, and data centers. Variable components may include server maintenance, utility bills, and salaries. That's a lot of savings!
In case you expect more traffic, you can pump up the configuration of your cloud server temporarily too.
Flexibility in development and troubleshooting
Anyone can access their cloud servers from anywhere using the internet and a web-browser. If you have a small team of in-house developers, you can easily let them periodically manage the system. If you are hosted on AWS, you can easily give access to multiple users for a single account.
Also, if you want to outsource your biometric management, you may do so too.  You can hire a company to look after your infrastructure and perform occasional troubleshooting whenever required.
The BYOD wave can help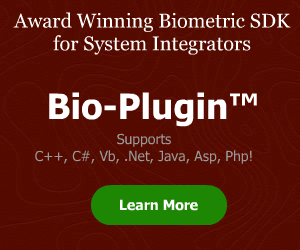 From killing Blackberry to building the foundations of future enterprise computing, BYOD has started and ended many things. A lot of mobile devices are being made with fingerprint sensors now which means that organizations can easily set up their own apps on the cloud to extract information on attendance and scheduling.
Organizations can also validate a host of requests that might need your approval or may require some form of verifications from your side. The data required for authenticating the transactions would obviously be routed through SaaS on the cloud.
While a lot of factors validate the role of cloud computing for biometrics, skeptics have always warned about data security hosted on the cloud. It is true that chances of massive threats cannot be ruled out. But at the same time, one can be aware of various technologies and their applications that can avert worries related to hacking and other forms of intrusion into the data. For example, there are database technologies such as cockroach DB that can retrieve your data despite suffering a massive failure.
If you are not well-versed with server-related technologies yourself, you may seek the help of a professional to get going.
The essentials of a cloud-based biometric system
Cloud-based biometrics has the potential to achieve a lot. However, to accomplish that understanding the purpose of a cloud-based biometric system is ideal. And once it is understood, application of relevant technologies must be completed to achieve the desired results. Keep the following points in mind:
Go for asynchronous I/O model to minimize waiting time and server latency. Technologies such as node.JS and Golang come in handy.
Go for architecture that contains some form of distributed storage, horizontal scaling along with parallel processing. Cockroach DB and Rethinkdb can accomplish this.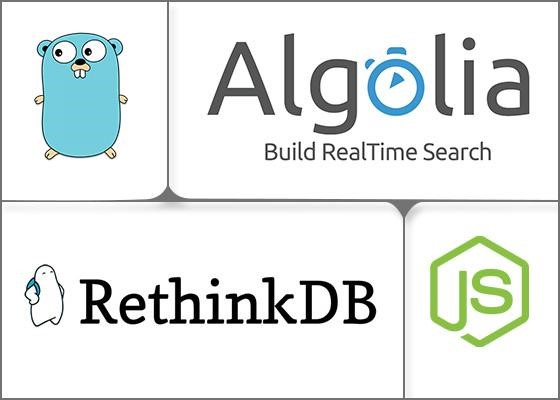 If you are contemplating the implementation of a biometric cloud-based system for a large organization, retrieval of data can also demand a quick search. You may employ Algolia or Elastic Search for that.
Keep an eye on scalability bottlenecks and work to eliminate them.
Conclusion
Cloud Computing has changed a lot of things and it can do the same for biometrics too in a positive way. Together with BYOD, one can create valuable biometric systems using the cloud which will be advanced, secure, cheap and loaded with high-tech utilities.