6 Ways How Digitalization has Changed the Housing Industry
Advancements in technology dictate much of our life—everything from the way we think to the way we eat connects back to the latest technology. Slowly but surely, the real estate market is also reflecting these changing trends.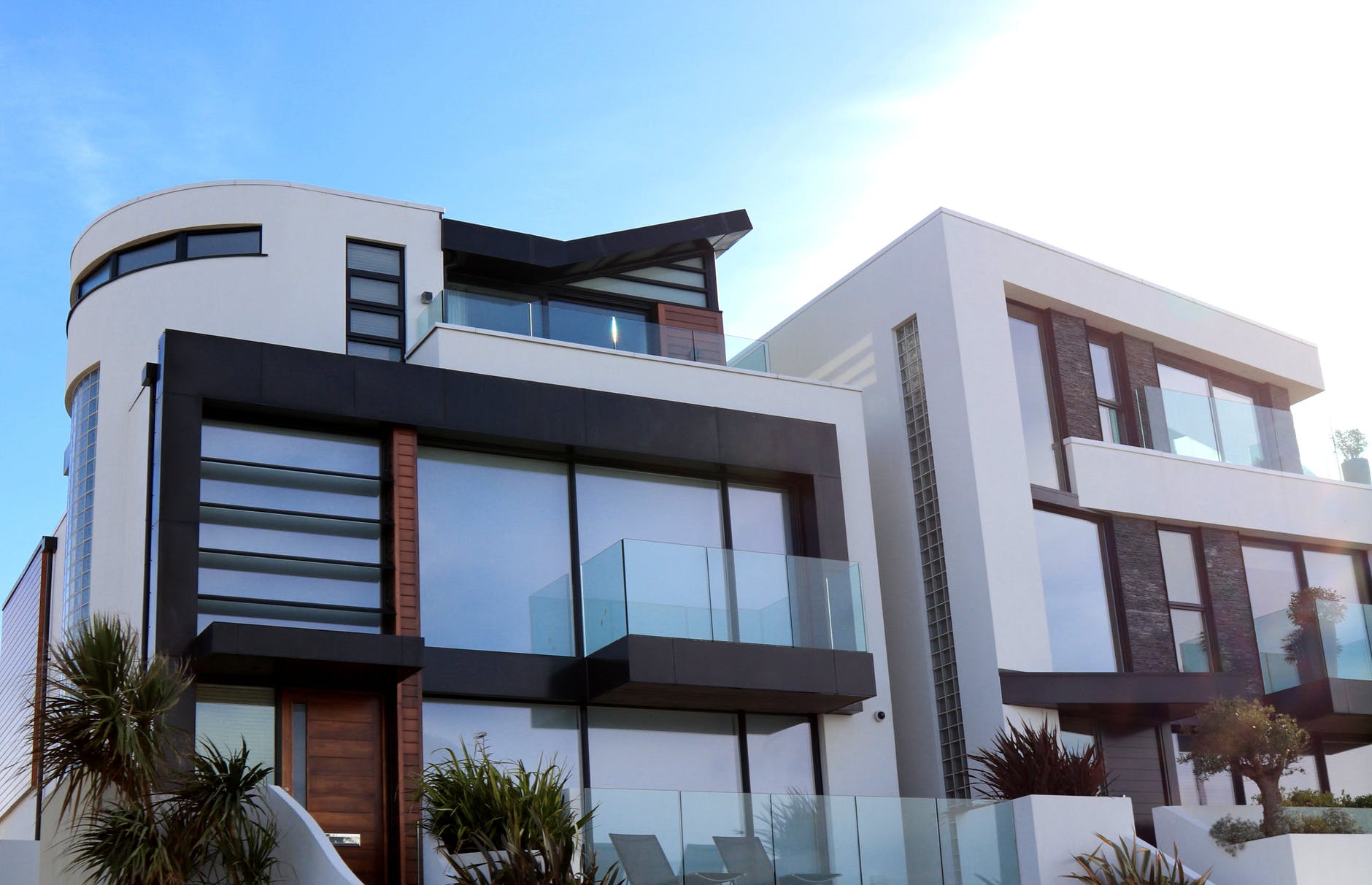 Here are some ways in which technological innovation and digitalization have changed the housing industry:
Building Information Modelling
One of the most influential ways in which digitalization has changed the housing industry is BIM or Building Information Modelling. This process involves conceiving, creating and planning or Architecture for a real estate project using advanced data and algorithms, made possible through technology. This sort of processing allows a complete analysis of different data-driven aspects of building construction. This relies entirely on computer systems. To name a few, it can help determine cost efficiency, space efficiency, sustainability, and energy requirements. This digitized advancement means better planning and execution or real estate ventures. Studies find that nearly two-thirds of major properties in the UK are now based on BIM because it has had that major an impact in increasing profit!
IoT or Internet of Things
With digitalization, almost every appliance getting interconnected has now become a possibility. Real estate buyers are investing in properties that are technologically optimized, with various home service on the cloud. For example, buyers want to link together the electrical panels, the garage door, the cooking top to cloud-based Artificial Intelligence like Google Assistant. This phenomenon, called the Internet of Things can create a synchronized home system, where everything—from garage door repairs to turning off the light—can be regulated with internet-based reminders and a click of the button. This ease of access is now becoming a staple requirement of most home buyers.
Transacting Over the Cloud
Perhaps one of the most unexpected effects of cryptocurrency and blockchain is its influence on property purchases. In recent years, people have been investing in cryptocurrency like Bitcoin. Following the massive gains of Bitcoin, cryptocurrency is gaining a lot of value. Interestingly, this led to a house in Britain being sold in cryptocurrency. Slowly, a few property investors have begun to accepting cryptocurrency as a valid form of exchange for property. While this move can be somewhat debated, it is a major change that digitalization has brought on in the housing industry.
Virtual Tours with Drones and Satellite Imaging
Appliances like Google Earth, that work on satellite imaging, have revolutionized the way we see our planet. With this sort of technology, the distances between the buyer and the seller have drastically reduced. Now, a person can consider buying property in Europe, even if he is based out of Asia and the buyer is based out of Africa! Now, prospective clients no longer need to physically witness a property to purchase it. With the technologies of satellite imaging and drones, clients can view a property right from the comfort of their home.
Better Security
One of the earliest hosting innovations, of digitalization, was the Biometric technology. This cutting-edge technology is nearly impossible to forge. It identifies an individual using their biometric attributes. This attributes are unique and remain unchanged throughout life. As a result, anyone can hardly forge the system. In short, this robust system is fast, convenient and secure which is the top most priority for all.
Investing without buying 
Nowadays with the advancements in digitization and technology there are more ways than ever to invest in housing without dealing with tenants or the other minutiae of landlord work. This means you can invest in the housing industry without buying property. For example, you can invest in a real-estate themed ETF, Invest in a real estate focused company, and you can also invest in real estate mutual funds. This means you don't necessarily need to actually buy the property, instead you can invest in stocks that own real estate properties.
Property Estimates
Technology has been widely lauded for its ability to condense and process complex data into easily accessible information. Nowhere does this come out better than in apps and programs like Redfin and Trulia. These apps offer statistical insight and valuation of a seller's property. While these are in no way the absolute pinnacle in estimation, their numbers act as a starting point for negotiation and price-setting. Simultaneously, these apps also allow viewers to get an estimate of what they may have to pay. So a person looking for a Miami (Florida) house for sale can do some of their own research about price ranges before approaching an agent. This would be impossible without digitalization.
As with every field, technology and real estate are ever-changing. But the massive impact that technology has had on our lives in unprecedented, which is why it is no surprise that its uses are so ubiquitous. This is why keeping up with the latest trends in digitization and housing is important: because investing in a house that has been optimized by technology is investing in the future.
This guest post is submitted by Ross Geller. 
Author Bio:
Ross Geller is a working Designer and passionate writer. He enjoys writing about the latest home decor and lifestyle trends all around the globe. Through his writing, he hopes to influence as many people as possible to help build a beautiful home and space.