How Law Enforcement Agencies are Using Biometrics
How Law Enforcement Agencies are Using Biometrics
Biometric identification management technology is so efficient for security purposes that law enforcement agencies around the world are embracing it with open arms. They strategically use either a physiological modality, a behavioral modality or a combination of both — the most common modalities in use are fingerprints, iris and facial recognition, gait, and voice recognition. The rapid implementation of biometrics has sparked a revolution within the global law enforcement and security industry.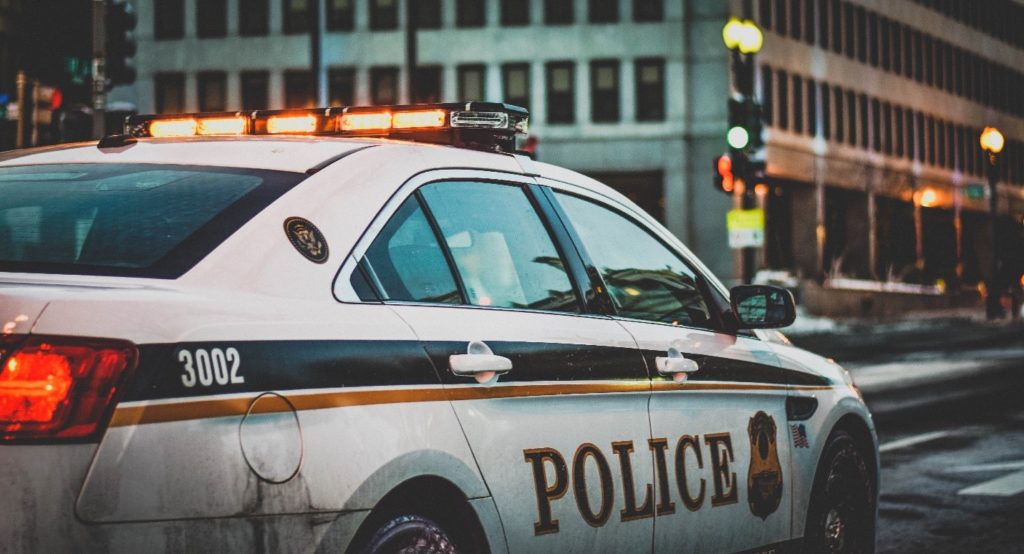 Biometrics in Law Enforcement
Biometrics are not a new security tool in law enforcement. The first fingerprint was taken 125 years ago by an Argentinian criminologist. Today almost every country in the world has adopted biometric recognition including the U.S., Russia, China, Japan, and Australia, just to name a few. In recent years, destructive incidents around the world have forced the hand of law agencies to adopt biometric technologies as fast as possible.
Here are some examples of how law enforcement agencies have implemented biometric technologies in 2016:
The use of biometrics in law enforcement has continued to surge in 2017. We identified several reports that biometric technology has been adopted by many additional law enforcement agencies in 2017 to help better protect their citizens. These deployments include:
Conclusion
Biometrics continues to be an important technology to increase security in law enforcement, modernizing individual identification and providing a new tool to ensure citizen safety leaving little doubt about its impact to help catch criminals and prevent crimes. As indicated by the rising trend of an increase in biometrics for law enforcement, we can expect to see additional implementations around the world through 2017 and beyond.